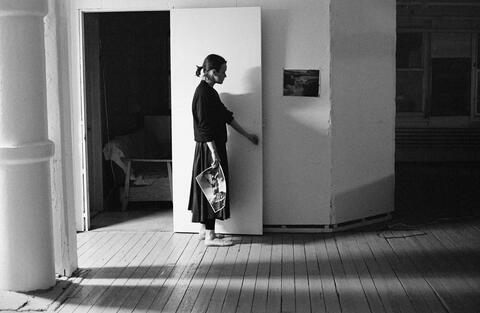 From October 7 to December 18, 2022
"Her work is autobiographical in its approach to the image. Unaffected and straightforward, it conveys intimacy and sincerity, every snapshot suggesting an underlying story connected to her everyday life. She develops a pictorial vocabulary that plays on the juxtaposition of images, formulating a poetic narration without committing to either fact or fiction."
Excerpt from Traversée by Isabelle de Mévius
Le 1700 La Poste is pleased to present an exhibition dedicated to the photographer Raymonde April.
Built around the notion of traversée, the exhibition brings together more than one hundred photographs, tracing the artist's trajectory from 1974 to the present. This theme unfolds along three axes: temporality, geographical space, and the gaze turned onto others and the self. Through Raymonde April's substantial archives, from which she has extracted sets of work that have never been shown before, her cumulative and intuitive approach reveals itself.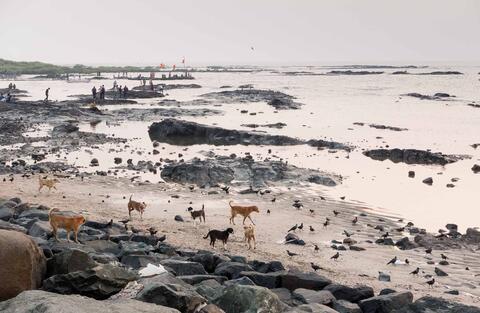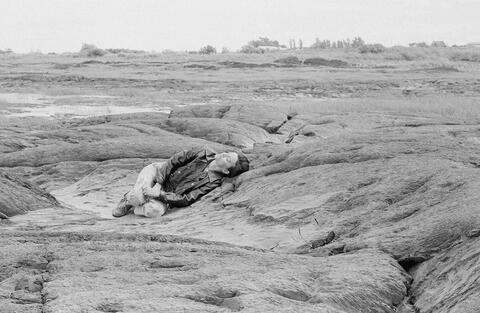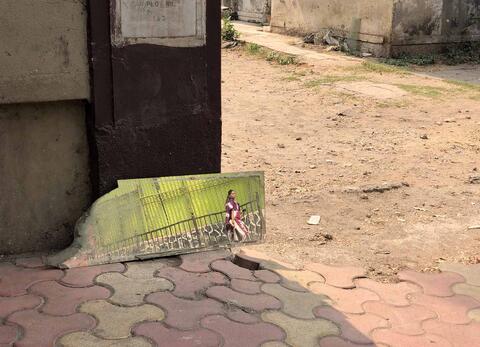 Photo: Velibor Bozovic
Born in Moncton in 1953, Raymonde April grew up in Rivière-du-Loup. A photographer and artist actively involved in the arts community, she co-founded one of Canada's first artist-run centres, La Chambre blanche, in Quebec City in 1978. In 1981, she moved to Montreal, where she taught photography at Concordia University from 1986 to 2019. Appointed an Officer of the Order of Canada in 2010, she is also the recipient of Quebec's highest distinction for the visual arts, the Prix Paul-Émile-Borduas (2003) and the Paul de Hueck and Norman Walford Career Achievement Award for Art Photography (2005).
As a visual arts student at Université Laval at a time when Quebec photography was often more concerned with social documentary than artistic expression, April developed her approach independently, influenced by literature and film. Since the late 1970s, she has been recognized for her minimalist practice, inspired by the day-to-day and situated at the junction of documentary, autobiography and fiction. Her methods and objects of study are defined by a cumulative, intuitive and precise approach. In her photographs, April captures the people and moments of her everyday life, transforming and magnifying them through a skilful manipulation of the formal qualities of the photographic image. Initially working in black and white, in about 1999 she also began using colour and digital photography, 16-mm film, video and sound. To this day, she draws on her archives to explore notions of intimacy, memory, narration and fragmentation.
For more than forty years, April's work has been shown in solo and group exhibitions in Quebec and abroad. Recent solo shows include the double exhibition Near You No Cold at Galerie Donald Browne and Centre Clark (Montreal, 2015), Raymonde April: La maison où j'ai grandi at the Musée du Bas-Saint-Laurent (Rivière-du-Loup, 2013) and Équivalences, presented at the FOCUS Photography Festival in India (Mumbai, 2013). She has also developed and created collective exhibitions with Outre-vie/Afterlife, a research group she founded in 2013. In addition to contributing texts to various publications, she has incorporated her own writing in her artist books Réservoirs soupirs (VU, 1993), L'eau renversée (Dazibao, 2002) and Soleils couchants (J'ai VU, 2004). Her work has been the subject of numerous publications, including exhibition catalogues. April has also made films, including Tout embrasser, presented at Montreal's Festival du nouveau cinéma et des nouveaux médias (2000). April's work is represented in major Canadian public collections and many private collections.
Publication
Les Éditions de Mévius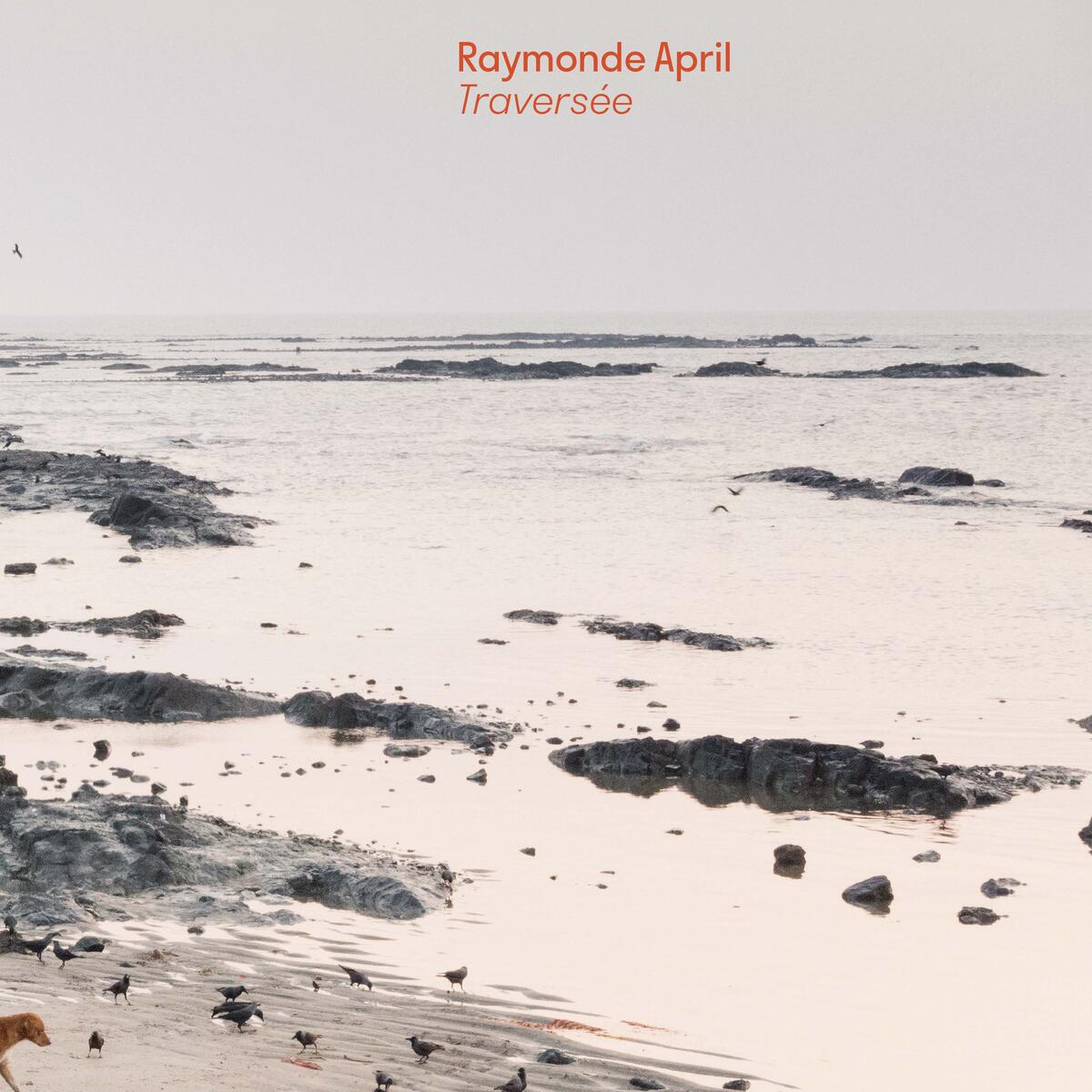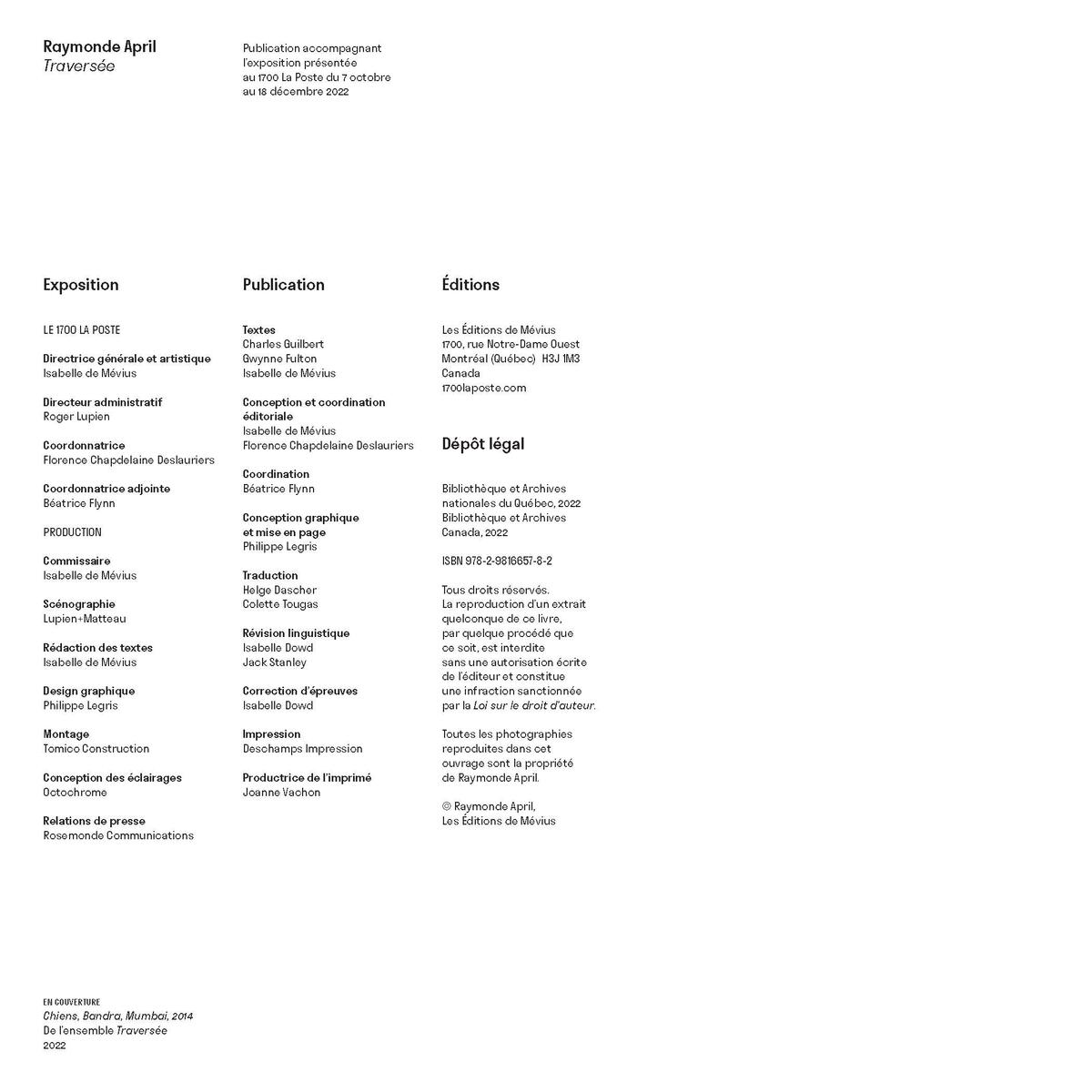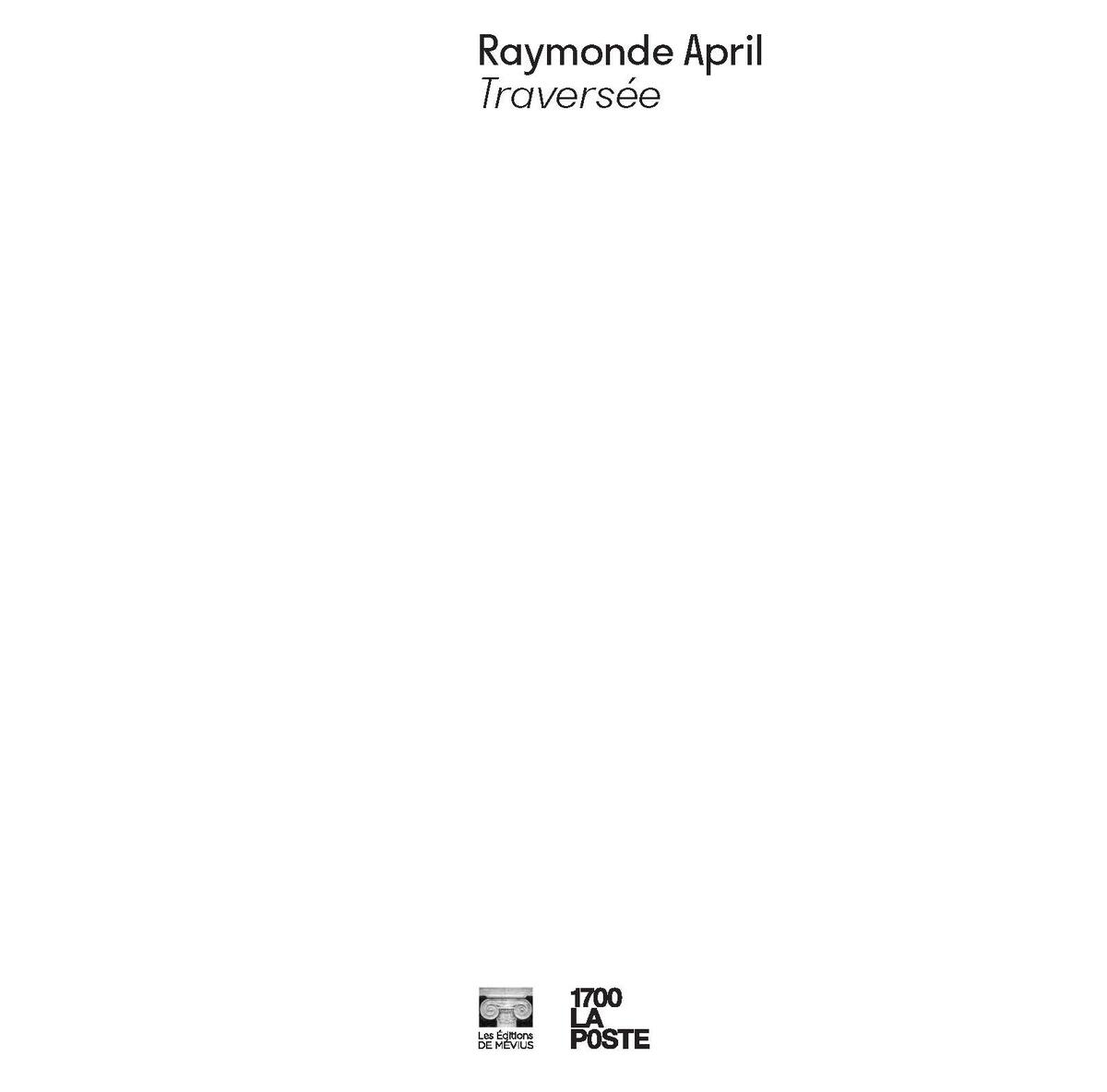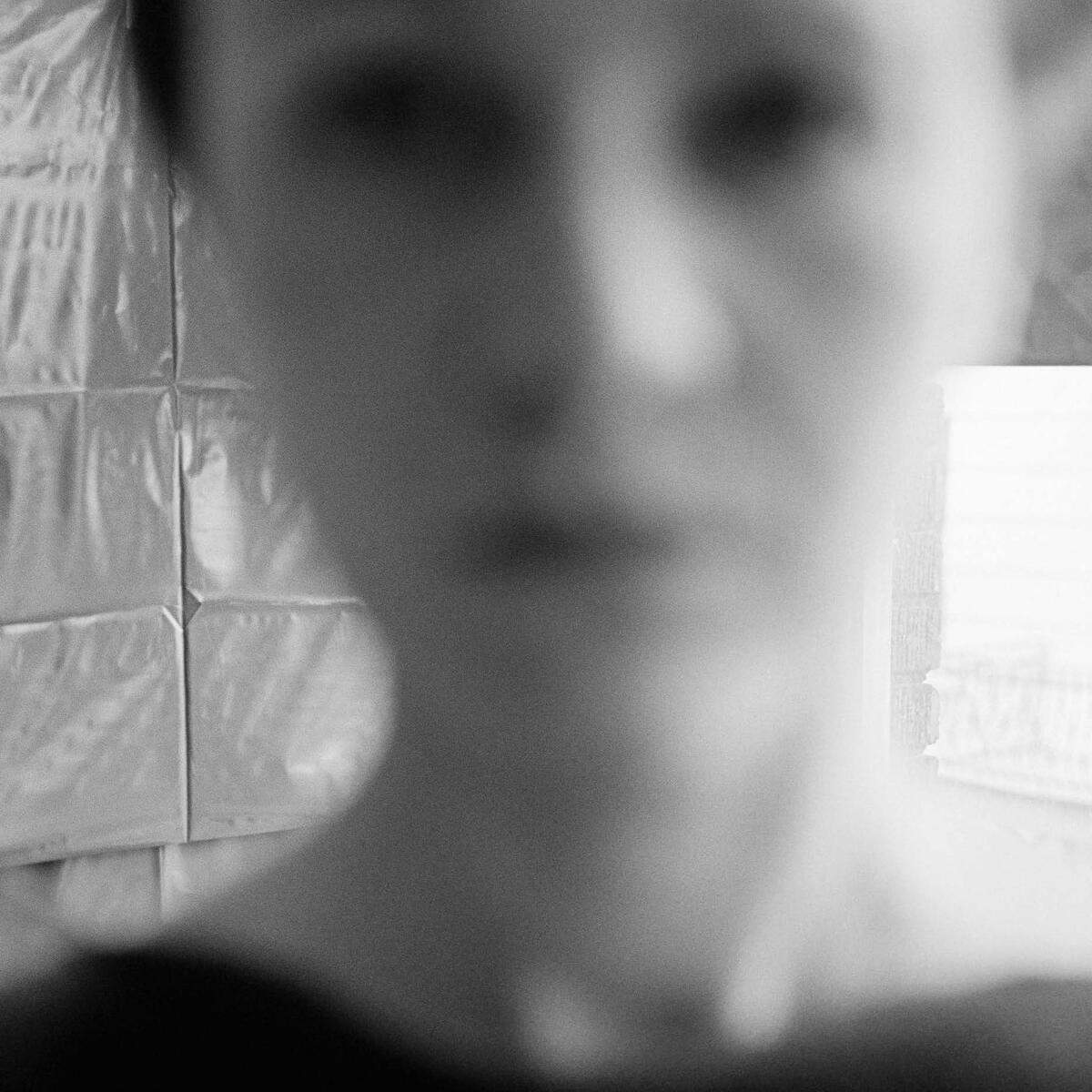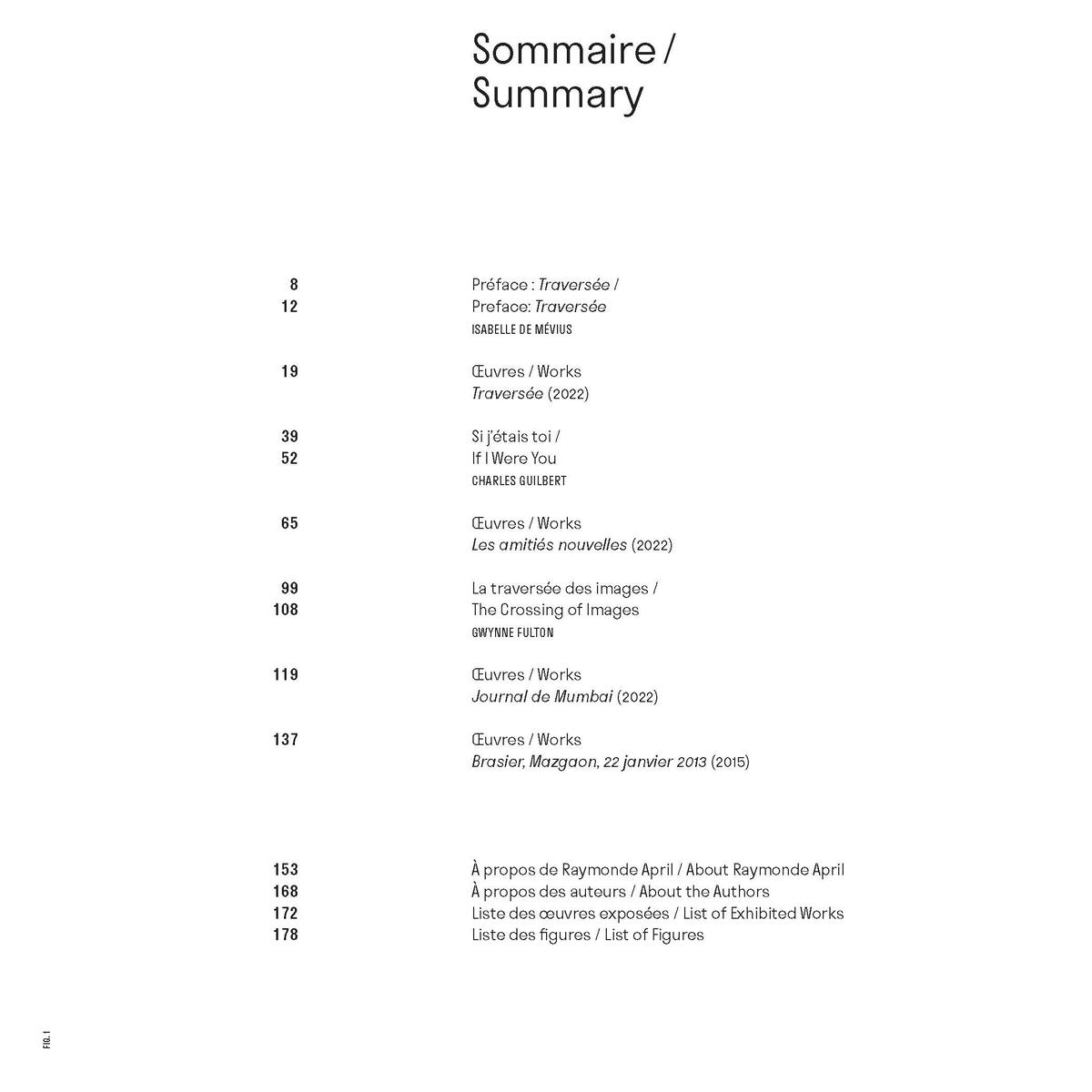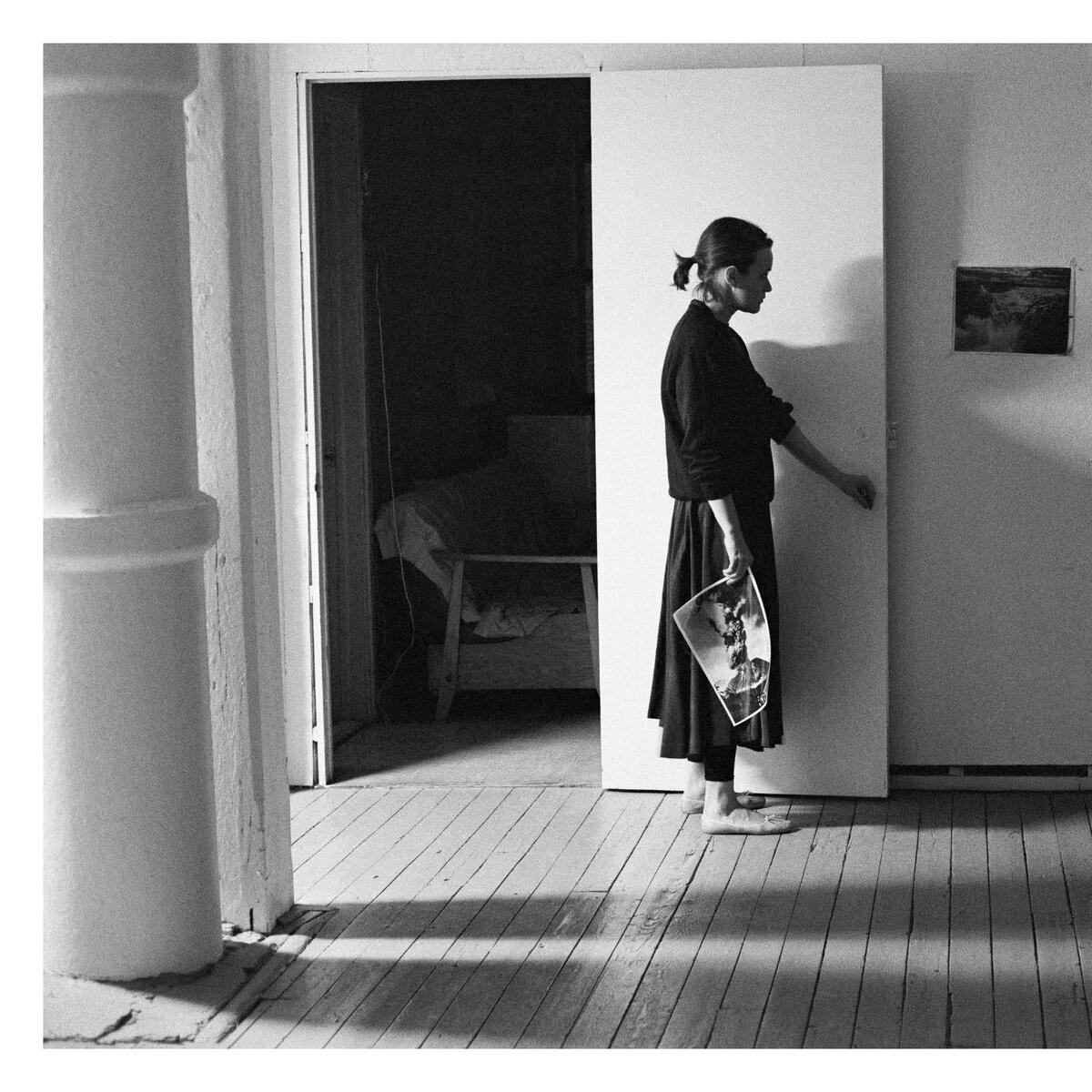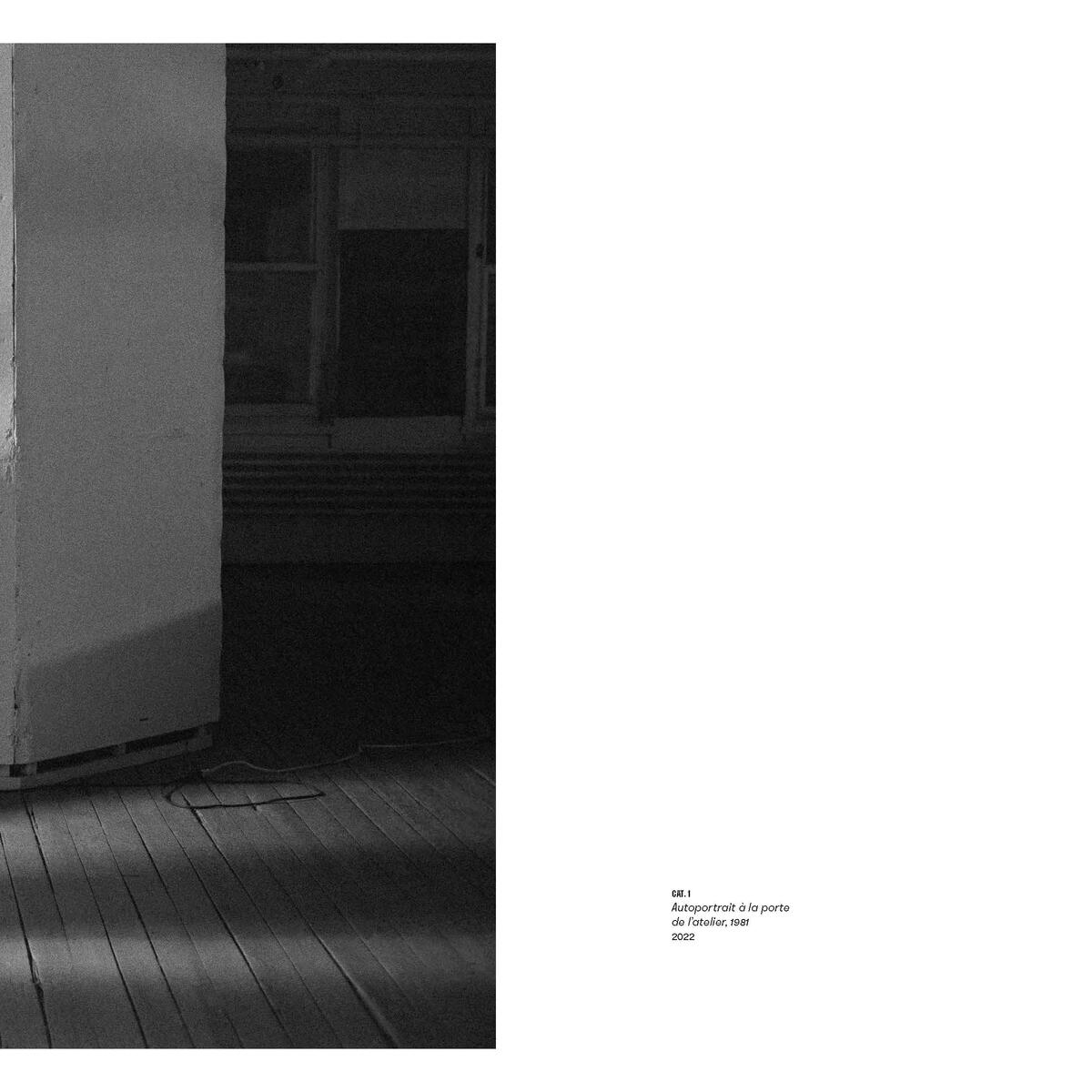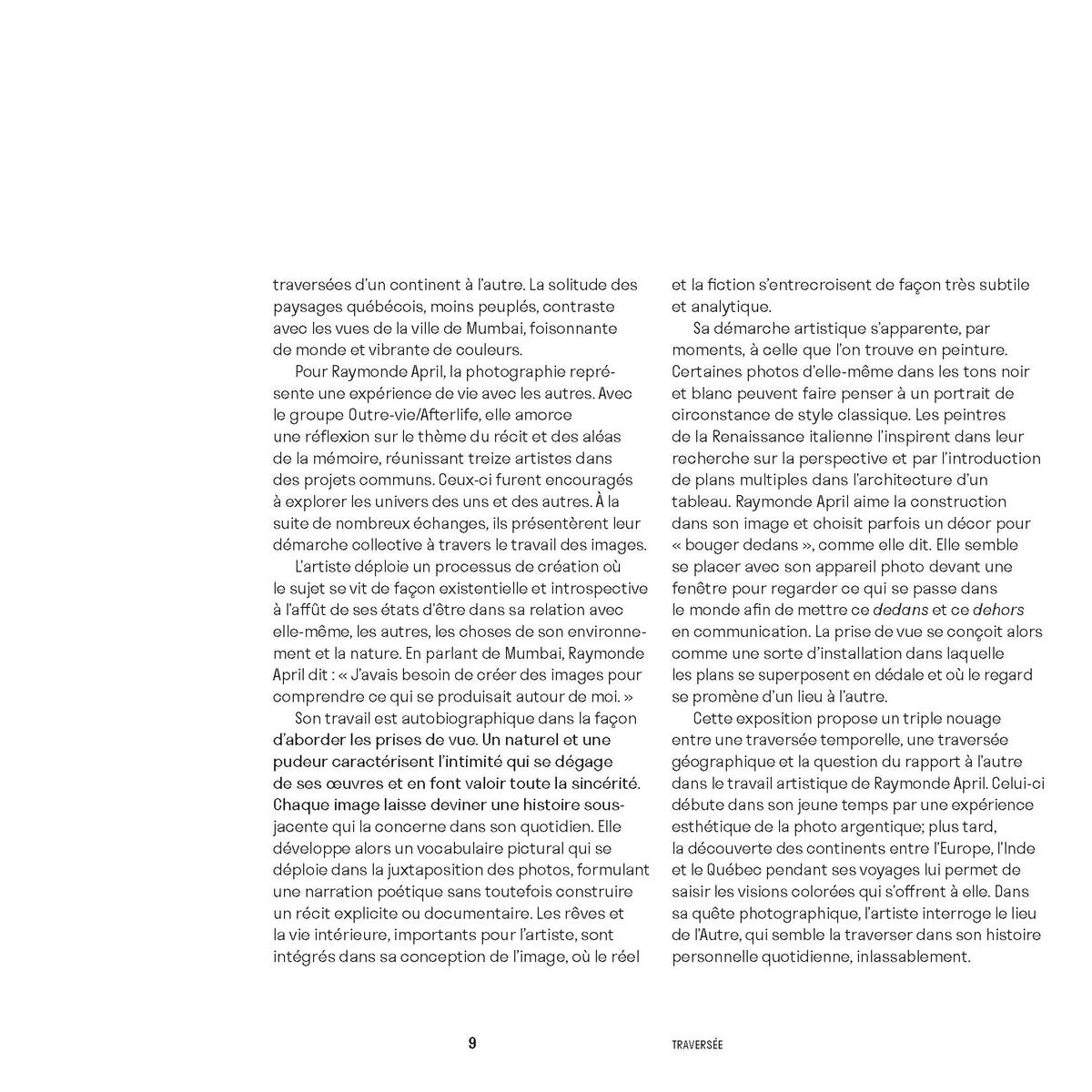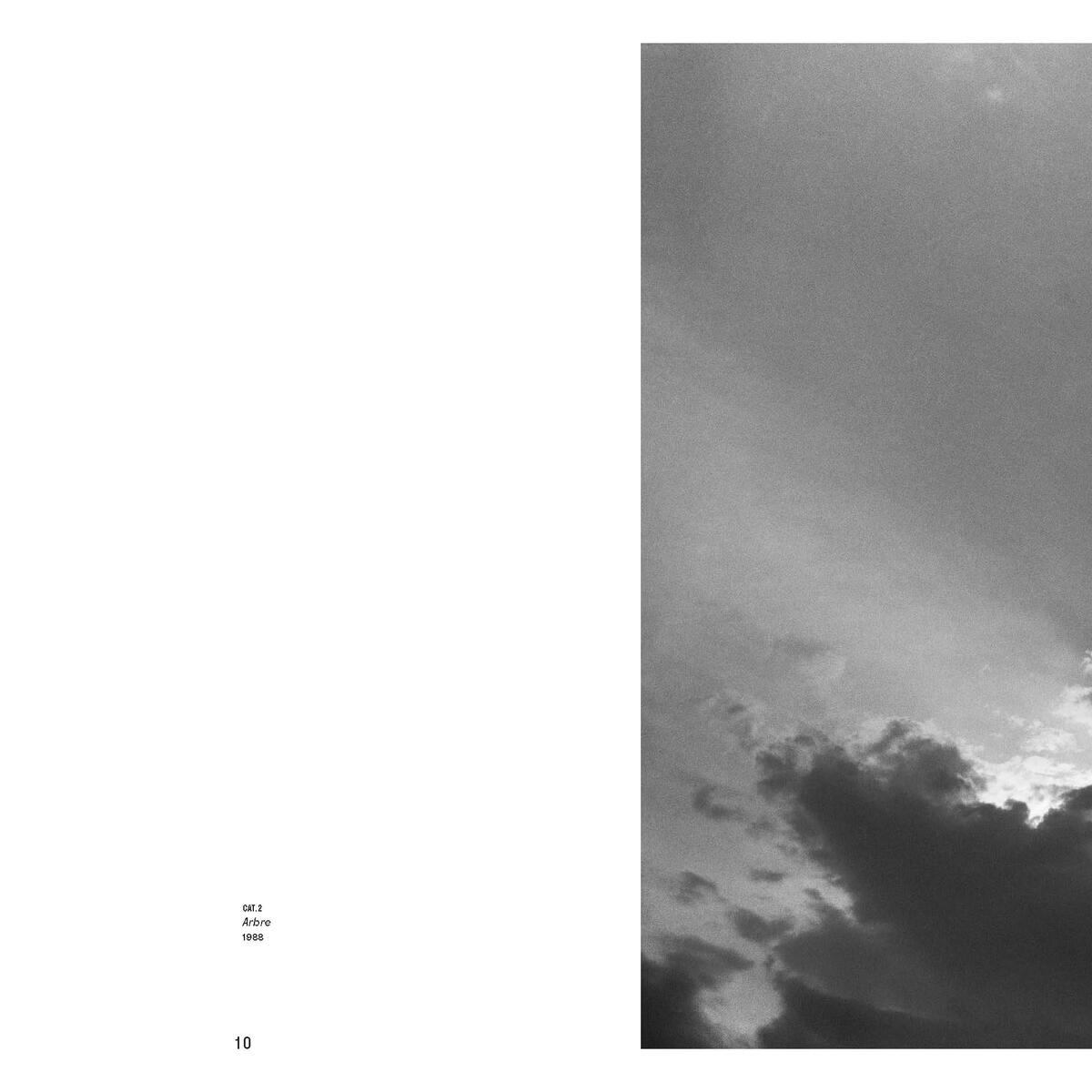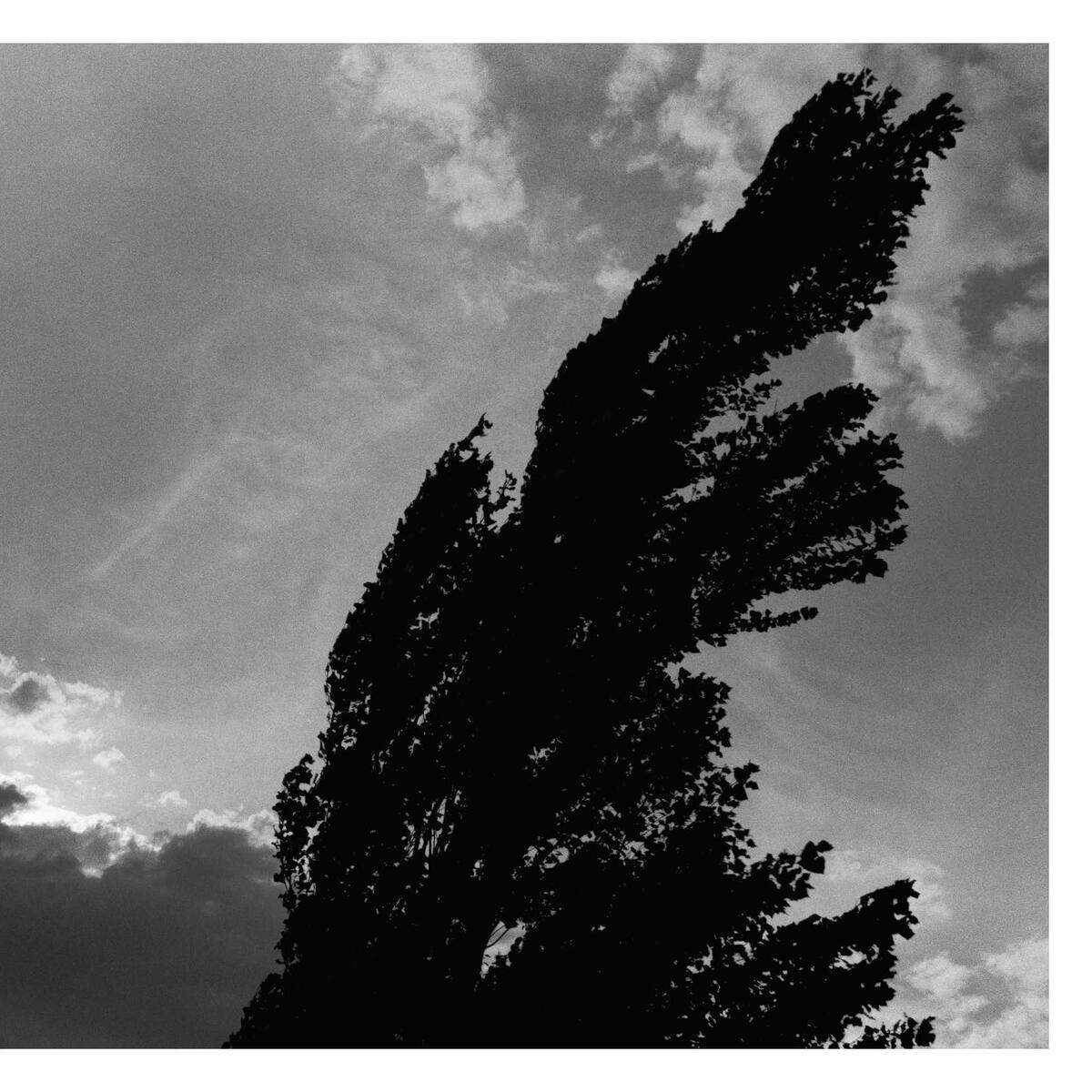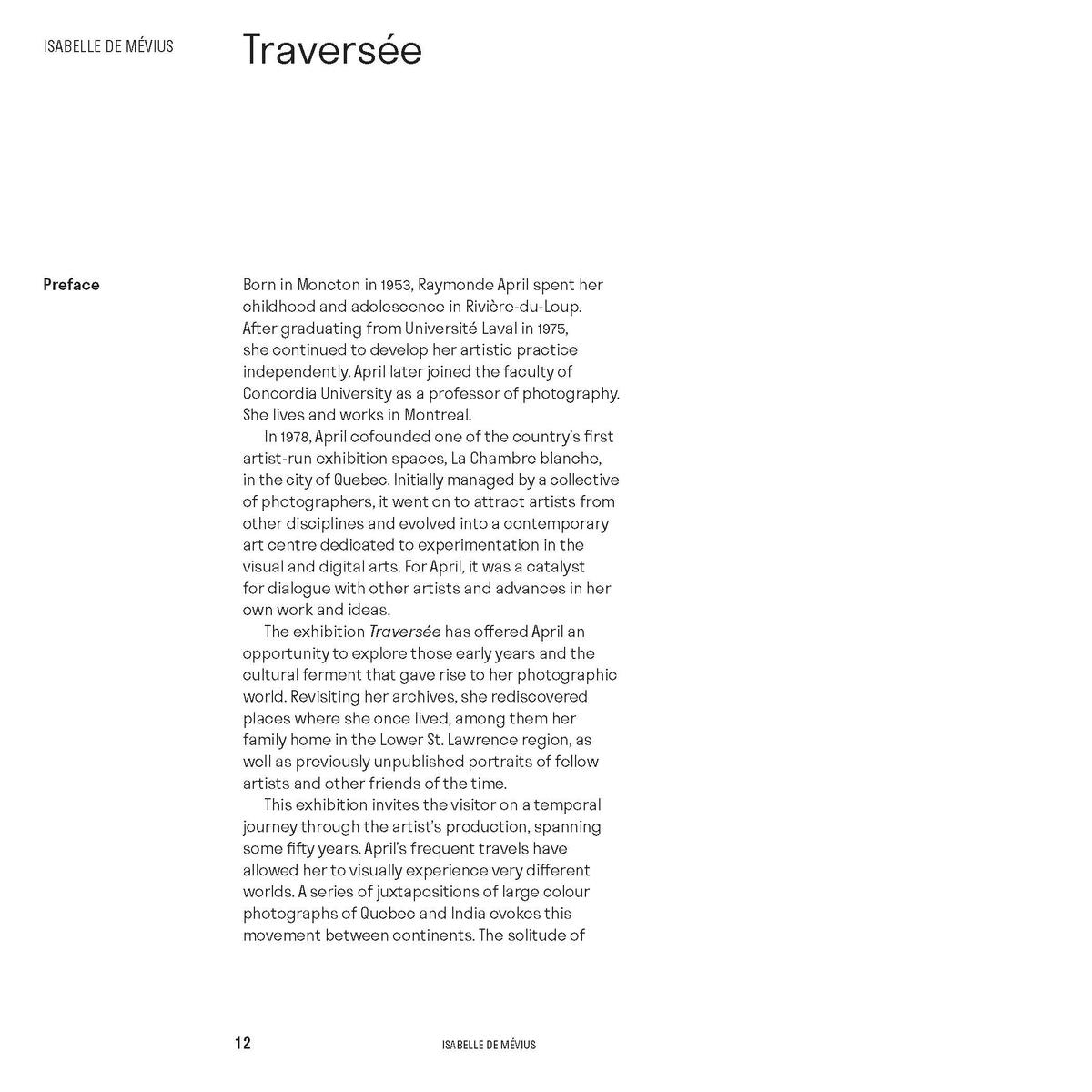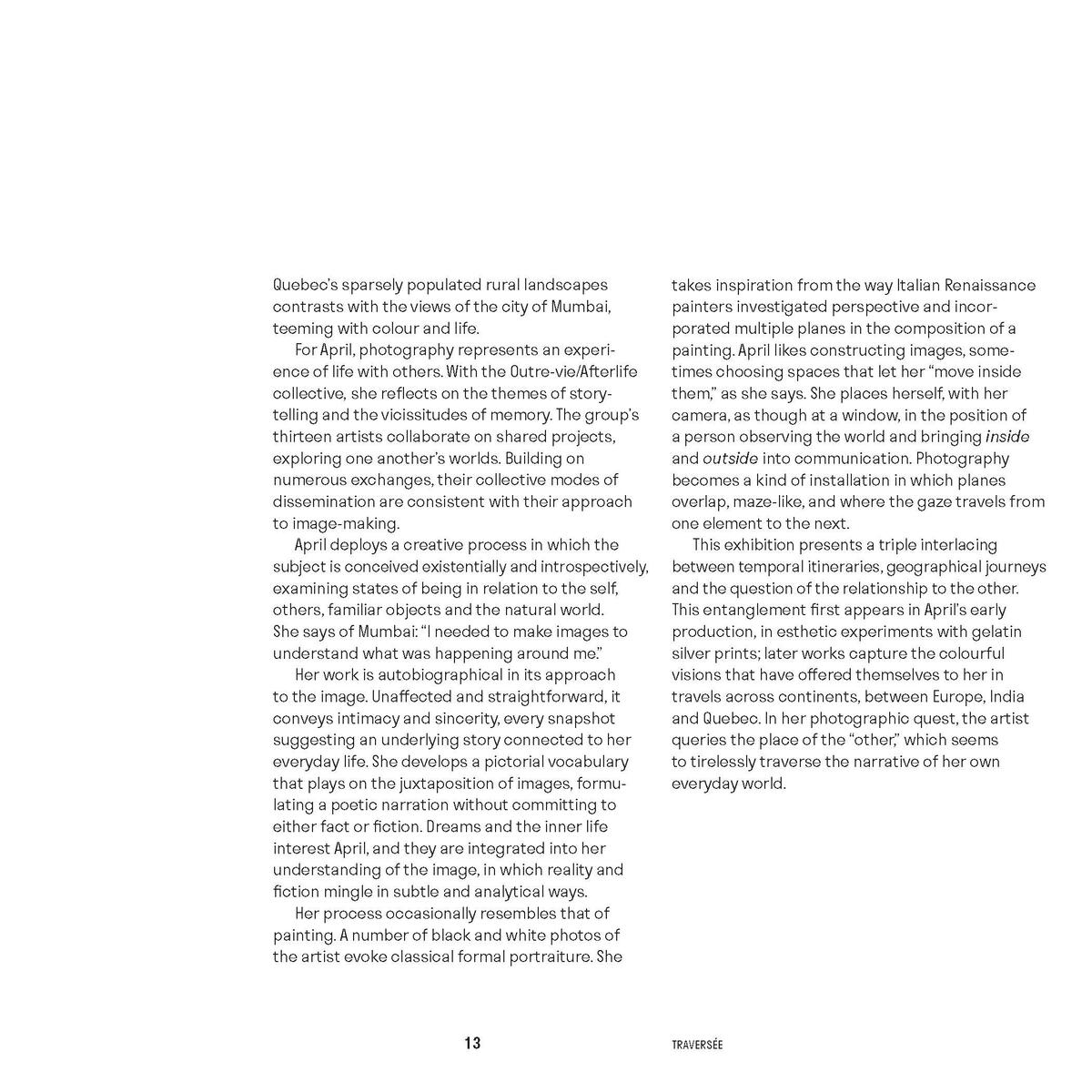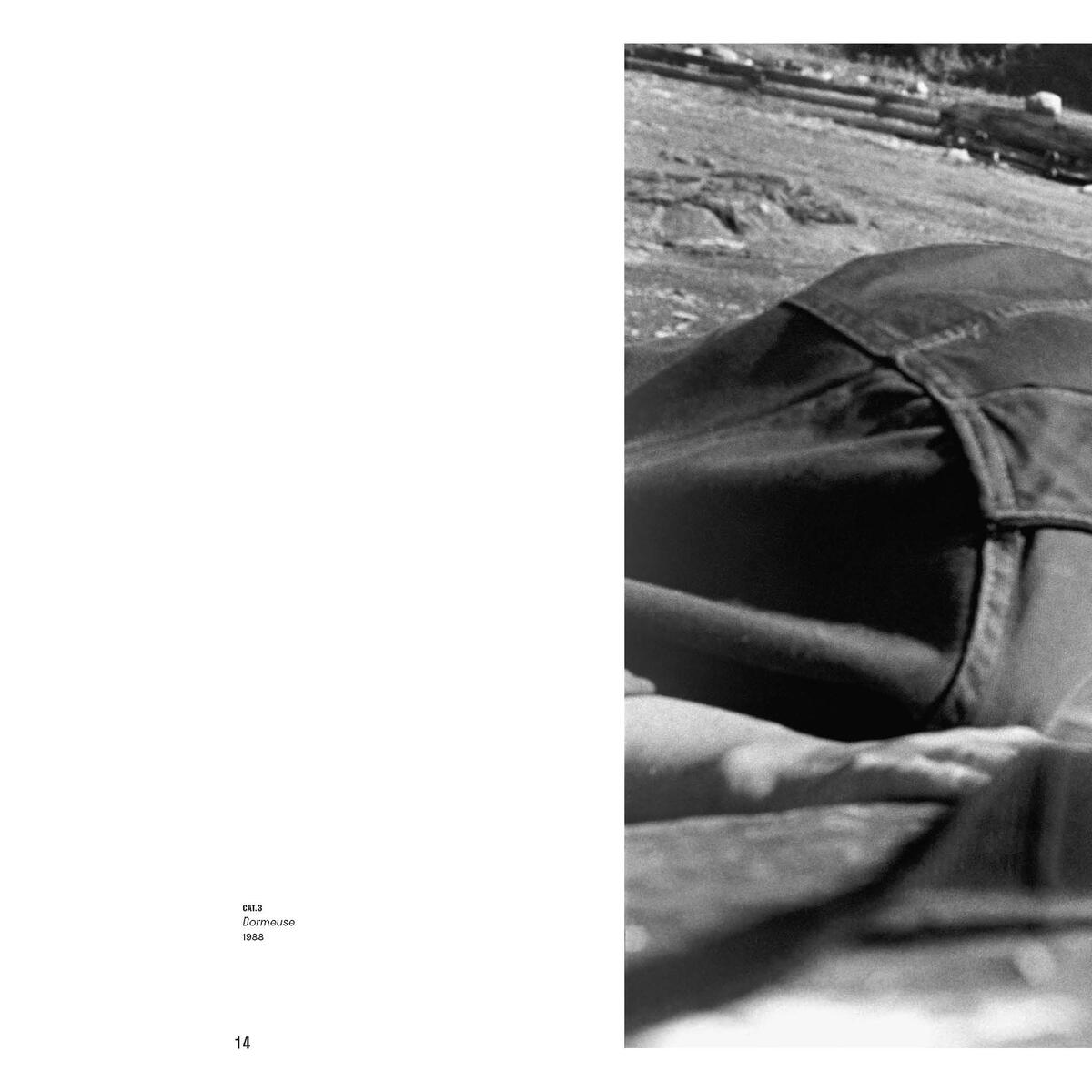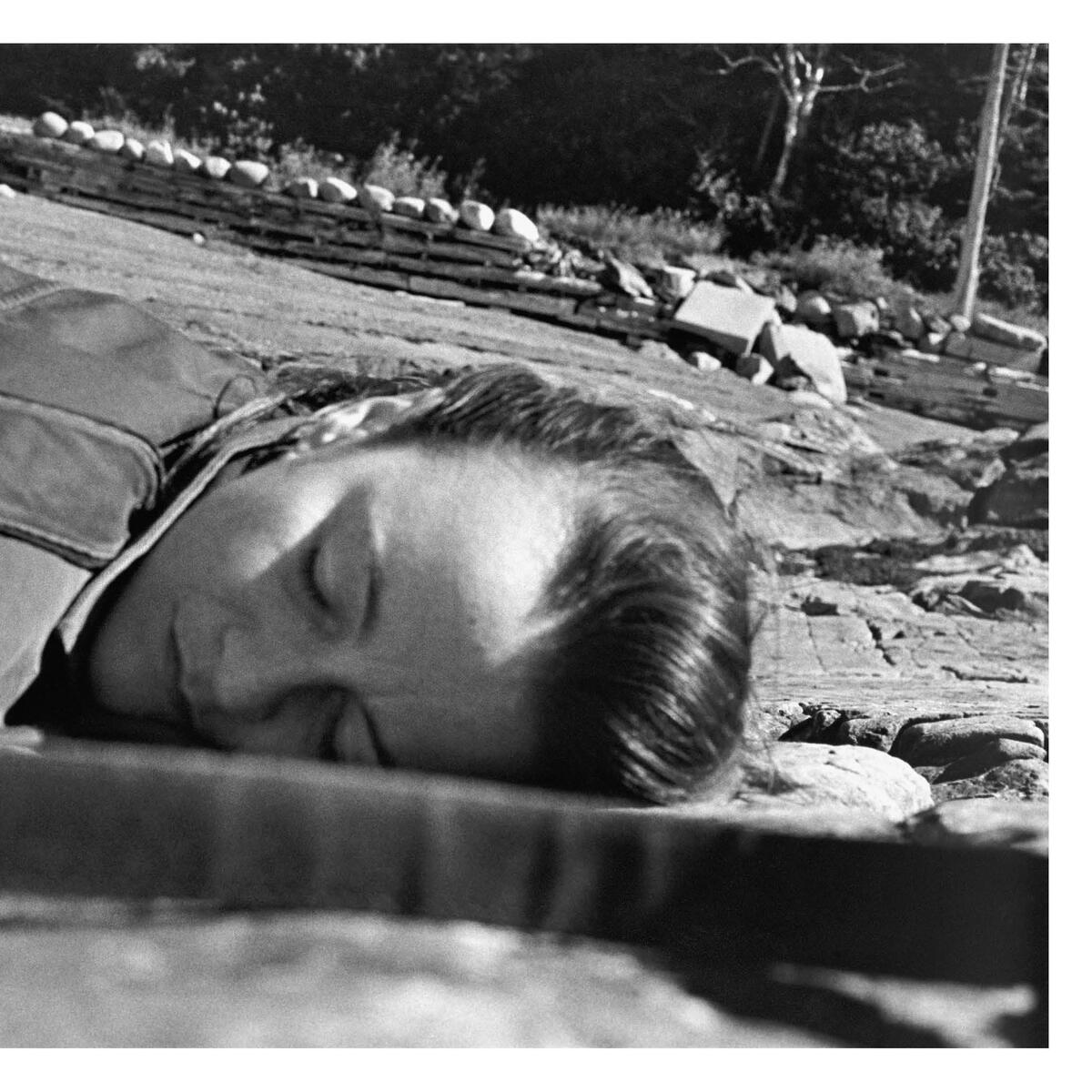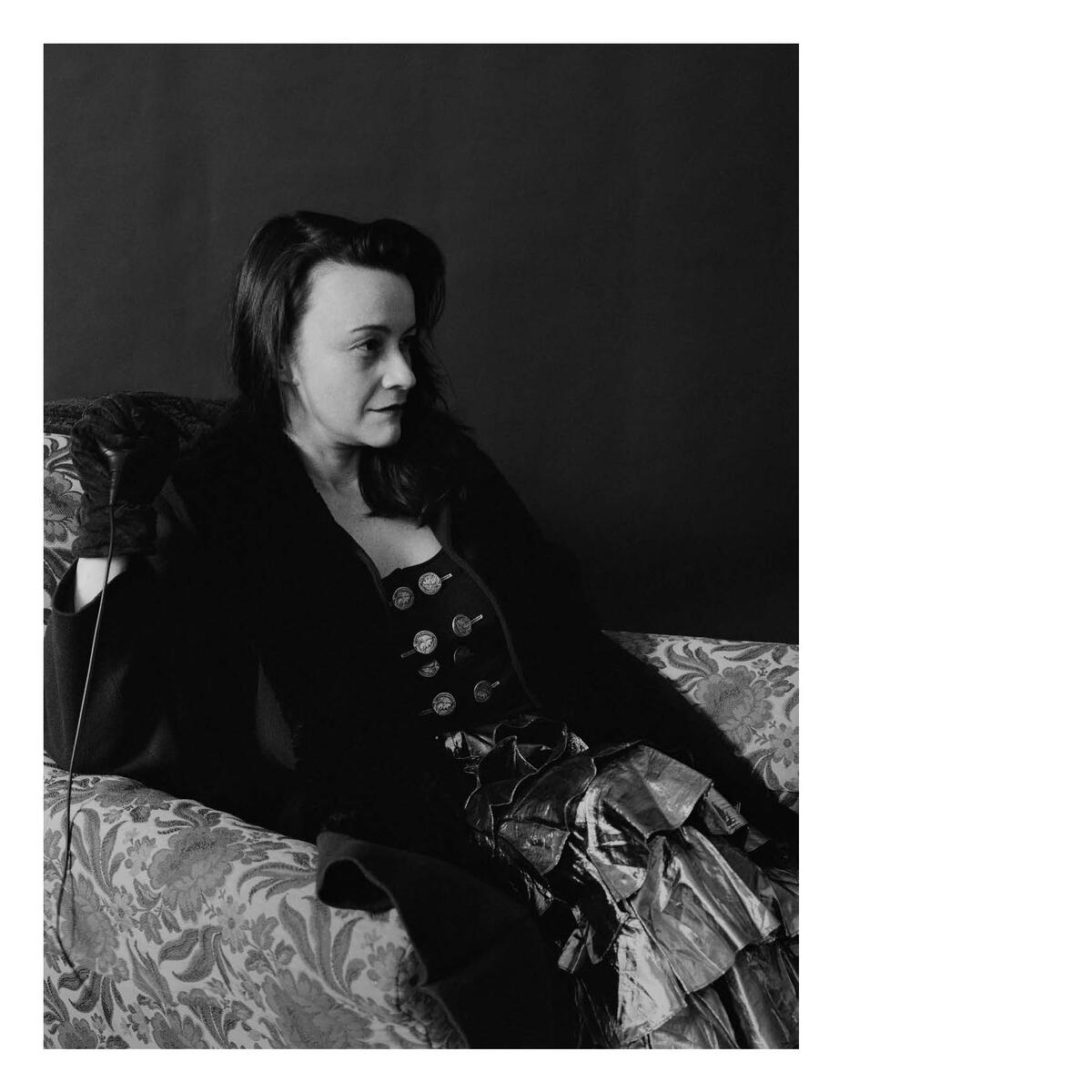 This catalogue contains a preface by Isabelle de Mévius features a literary text by Charles Guilbert and a theoretical and philosophical essay by Gwynne Fulton.
PUBLICATION
October 2022
 
FORMAT
10,75 x 11 x 1 inches
     
ISBN
978-2-9816657-8-2
     
BOOKBINDING
Hardcover
     
COLLECTION
Art & essays
     
NUMBER OF PAGES
180
AUTHORS
Charles Guilbert, Gwynne Fulton and Isabelle de Mévius
PHOTOGRAPHY
Raymonde April