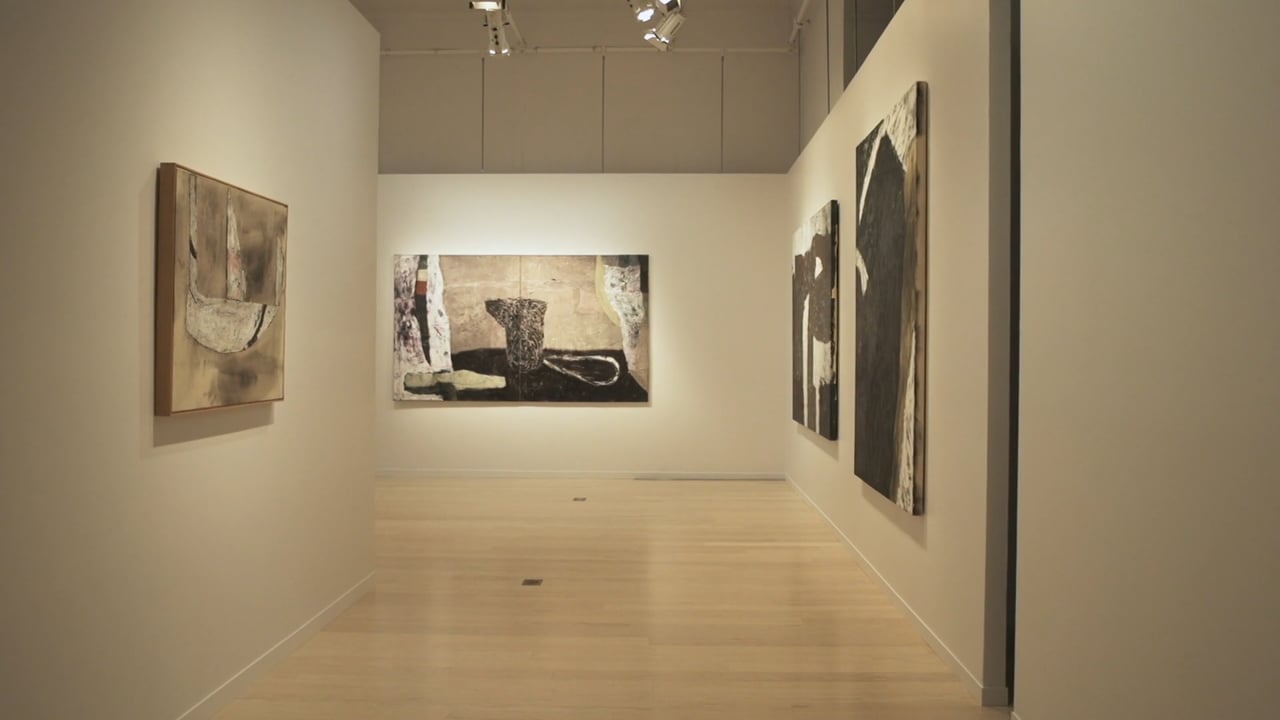 Marc Garneau · Exhibition
In this third and final video capsule produced as part of the exhibition "Marc Garneau: a trajectory", we invite you to explore the three floors of 1700 La Poste where three decades of career of this artist from Thetford Mines are deployed.
The exhibition was presented from October 16, 2015 to January 24, 2016.
This video was produced in collaboration with the La Petite commission team.