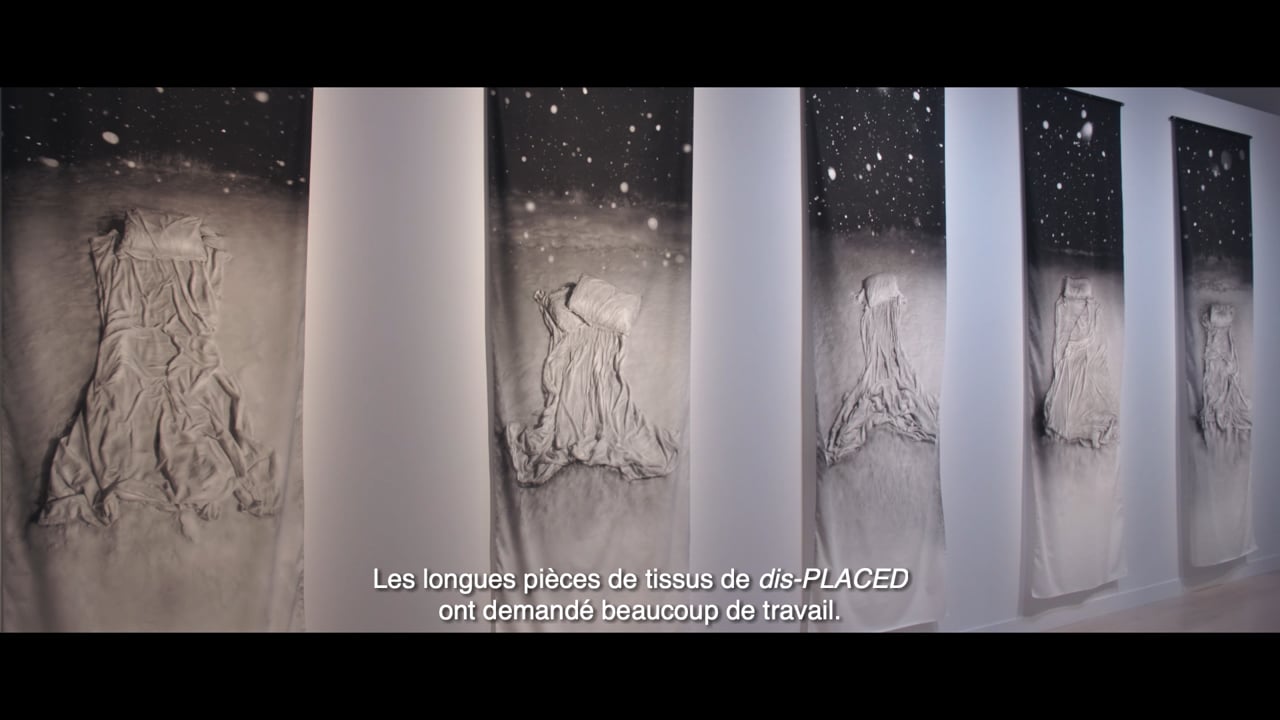 Les états limites · Tracy Templeton
In this third video capsule, Tracy Templeton evokes the theme of the body, a common thread between the work of the three artists in the exhibition. It also reveals the integration of technologies into the engraver's technique and their contribution to her own creative process.
"Photographers guess that it is not quite photography and those who draw recognize a certain photographic composition. I try to render this in-between. It seems important to me because these works precisely depict a state of in-between."
Directed by Bruno Boulianne