 Anna Torma, Claire Labonté and Marigold Santos
From October 7 to December 18, 2016
"To speak of mythology in connection with art is to give voice to the artwork, its history and its singular content with respect to the artist's life. Claire Labonté, Anna Torma and Marigold Santos present works that have in common a highly particular form of personal research that ties together art and craft, creation and mythology."

Isabelle de Mévius
In its first group exhibition, 1700 La Poste is pleased to present three Canadian artists, Claire Labonté, Anna Torma, and Marigold Santos. Invoking the myth of Arachne, the exhibition offers a unique perspective on their work, highlighting the handcrafted dimension and personal nature of their production. Through the juxtaposition of these works, Isabelle de Mévius, exhibition curator and Executive Director of 1700 La Poste, invites visitors into a world that reveals itself as a commingling of myth and reality, the intimate and the universal, practical know-how and philosophical discourse. The showcasing of these three artists in a single exhibition draws attention to a line of artistic inquiry concerned with the role of the subconscious in creative activity, and with raw expression as opposed to deferential academic approaches, subject to institutional control and influence. Born out of a desire to present the Montréal public with a form of contemporary art rooted in the artistic currents of the early twentieth century, Singular Mythologies displays the works along a kinetic pathway. Underlying their selection is a far-ranging ontological reflection on legend, myth and the primitive gesture, whose reenactment may be both uncanny and fertile.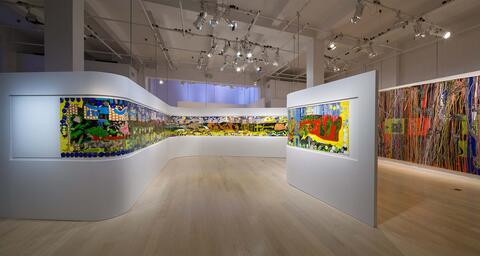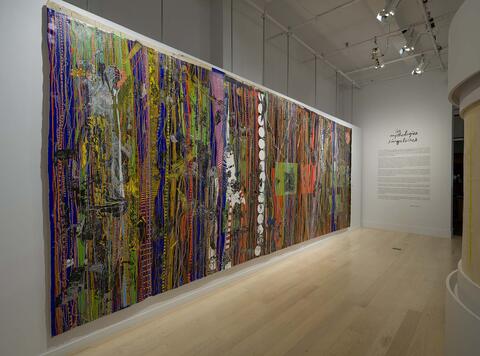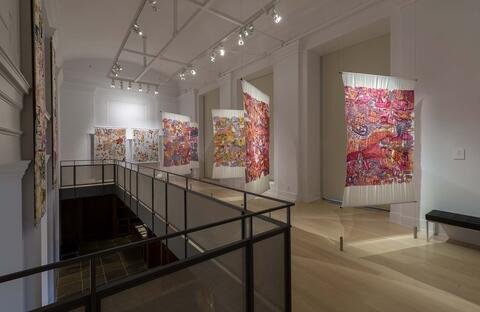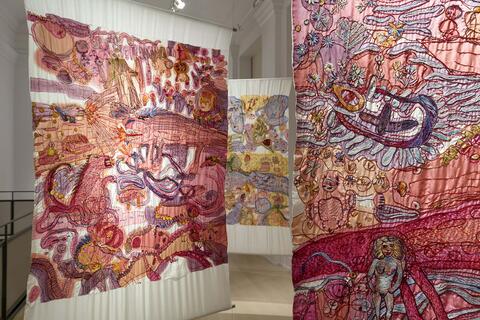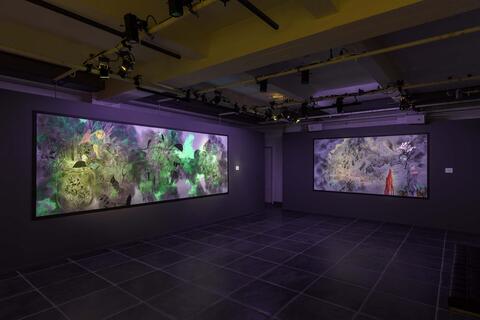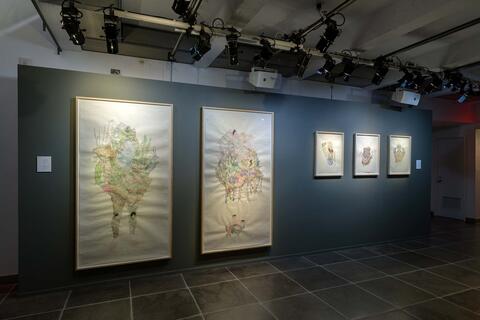 Claire Labonté, L'esthétique des contraintes à l'Orée des bois, 2013, acrylic on cotton, 304 x 724 cm, Photography © Guy L'Heureux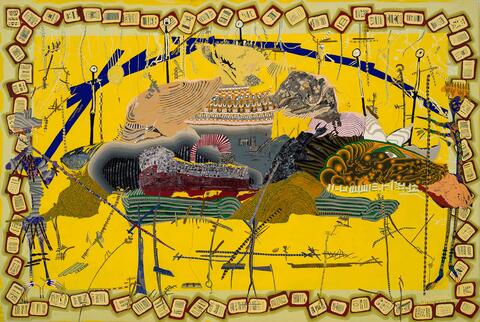 Claire Labonté, Uluru (Les opérateurs logiques), 2002, acrylic on cotton, 145 x 214 cm, Photography © Guy L'Heureux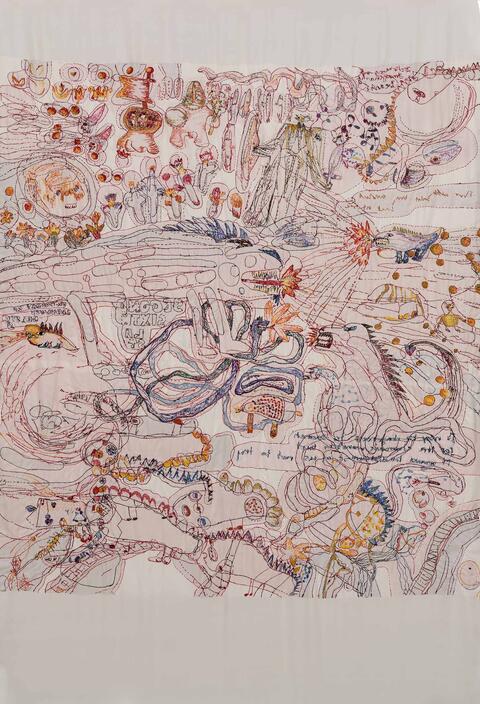 Anna Torma, Bagatelle 6, 2011, handwoven embroidery, silk on silk, 206 cm x 140 cm, Photography © Guy L'Heureux (verso)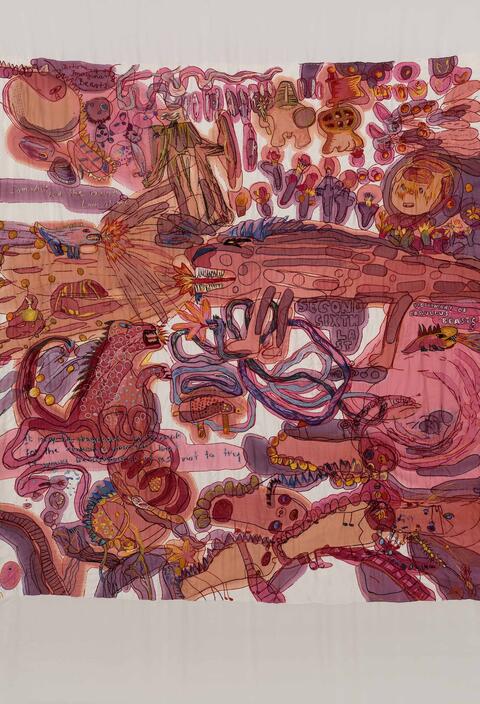 Anna Torma, Bagatelle 6, 2011, handwoven embroidery, silk on silk, 206 cm x 140 cm, Photography © Guy L'Heureux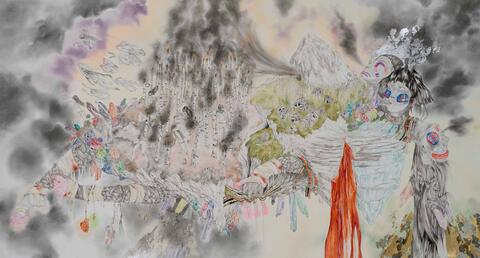 Marigold Santos, Dusk, Ardor, 2009-2010, ink, phosphorescent paint, charcoal, pastels, pen, gold and silver leaf on Fabriano paper, 149,8 x 276,8 cm, Photography © Guy L'Heureux
Marigold Santos, Secret signals 1, 2011, watercolor, ink, colored pencils, graphite, gold leaf and silver leaf on St-Armand paper, 61 x 46 cm, Photography © Guy L'Heureux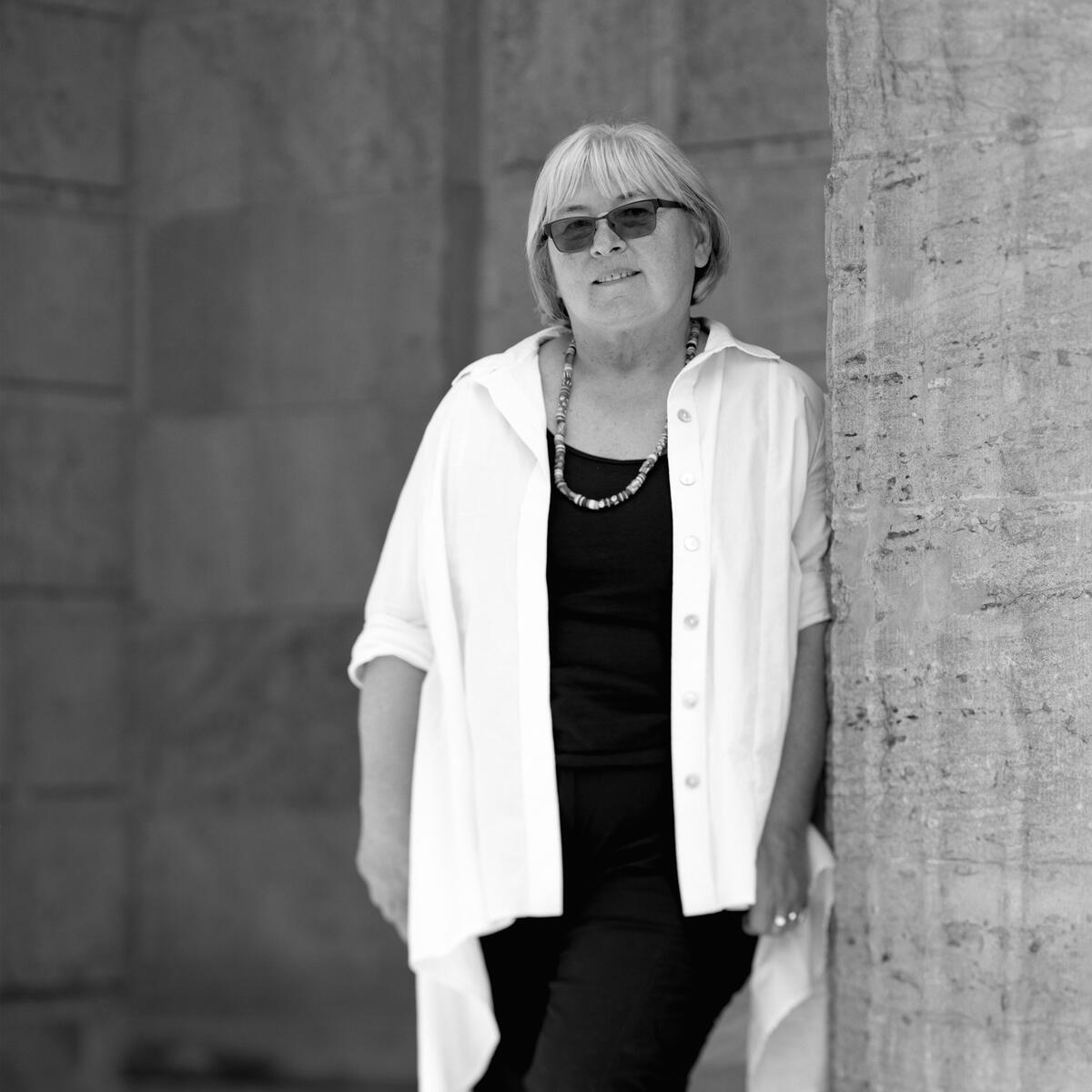 Photo: André Cornellier
Anna Torma was born in Tarnaors, Hungary, in 1952, and immigrated to Canada in 1988. Having been introduced to traditional embroidery by her mother and grandmother, in 1979 she was granted a degree in Textile Art and Design from the Hungarian University of Applied Arts, Budapest. Torma has been exhibiting her art since leaving art school, producing mainly large hand- embroidered wall hangings and collages. Her work has been shown internationally and has been represented in major public collections. She is member of the Royal Canadian Academy of Arts and recipient of the Lieutenant-Governor's Award for High Achievements in Visual Arts.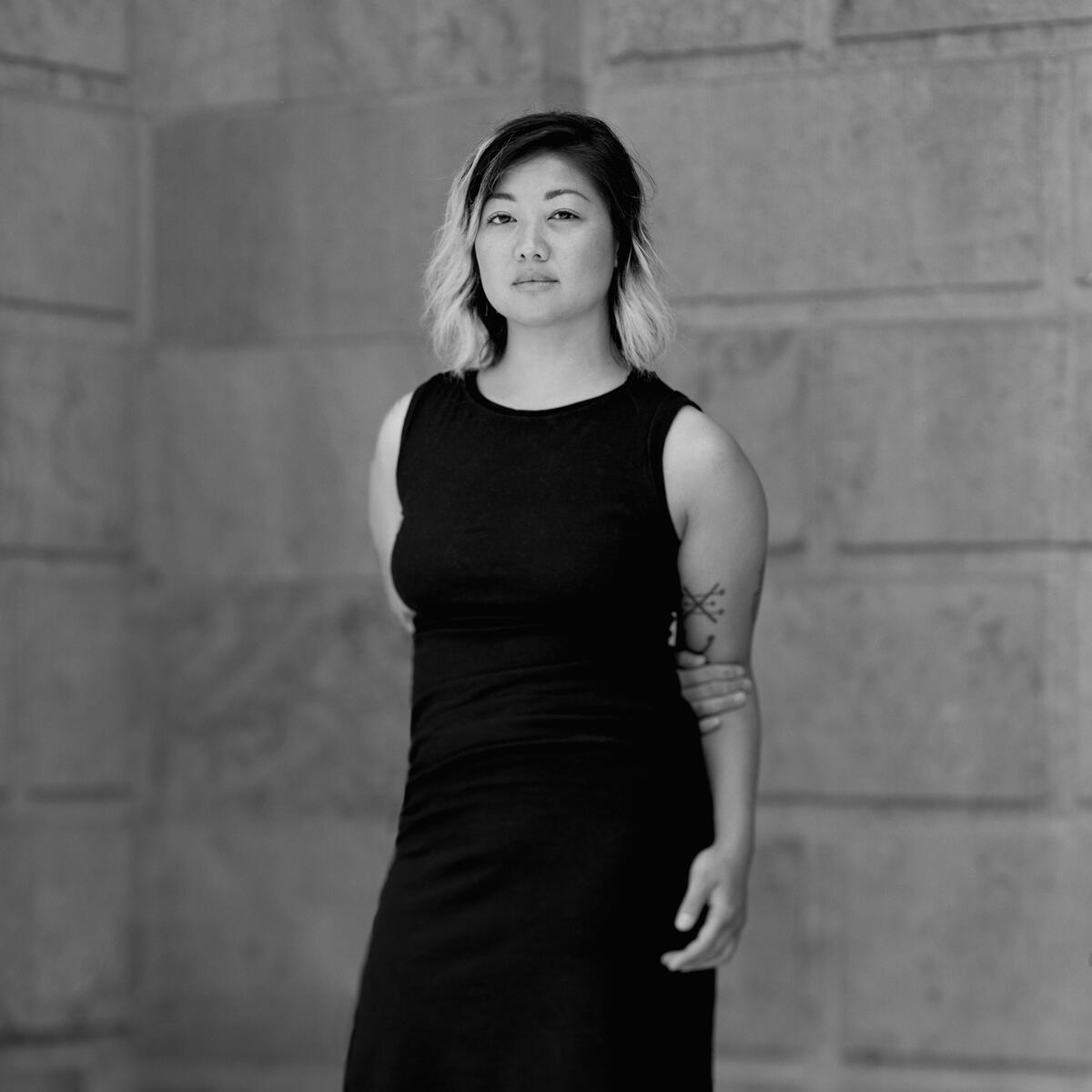 Photo: André Cornellier
Marigold Santos was born in Manila, Philippines, in 1981. She pursues an interdisciplinary art practice involving drawn, painted, printed and sculpted works as well as animation and sound. Santos holds a BFA in Printmaking from the University of Calgary and an MFA from Concordia University (Montreal). She is a recipient of numerous awards from the Canada Council for the Arts, Conseil des Arts et des Lettres du Quebec, Alberta Foundation for the Arts, and the Canadian Commission for UNESCO. She has exhibited extensively across Canada and internationally, and her work has been shown in more than 10 solo exhibitions.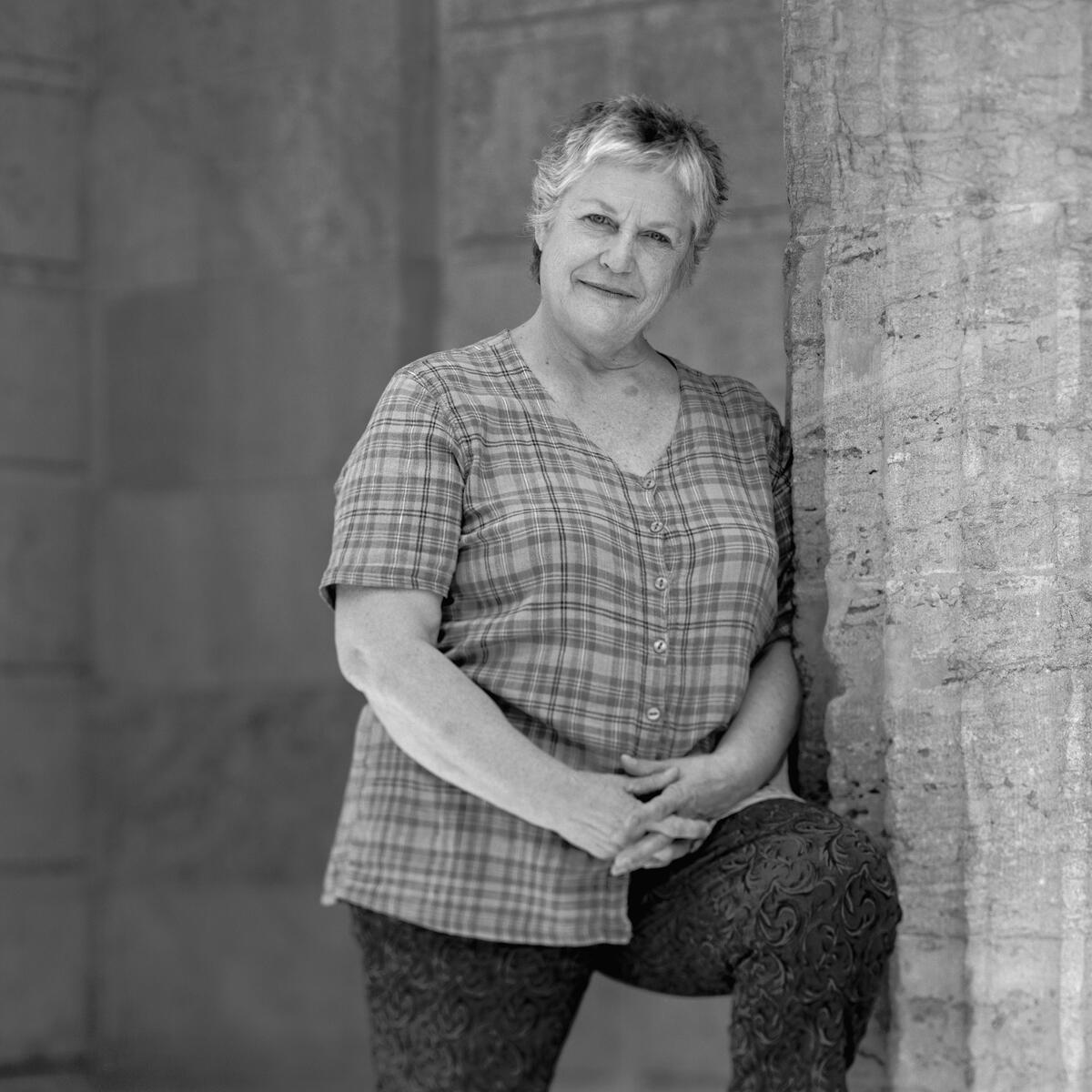 Photo: André Cornellier
Claire Labonté is a self-taught artist who deploys minutely executed motifs across large surfaces. Over the years, her initially naïve painting evolved into an obsessive autopoeisis. This examination of the notion of painting "making itself" revealed two involuntary constants in her production: the repetitive nature of her process and the mythological dimension of the resulting works. Claire Labonté has participated in international exhibitions in Switzerland and France, including the fourth Biennale international des arts Hors Normes in Lyon. She is the recipient of awards and grants from Switzerland, Québec, and the Canada Council for the Arts. Her murals have been integrated into the architecture of a number of public buildings.
Publication
Les Éditions de Mévius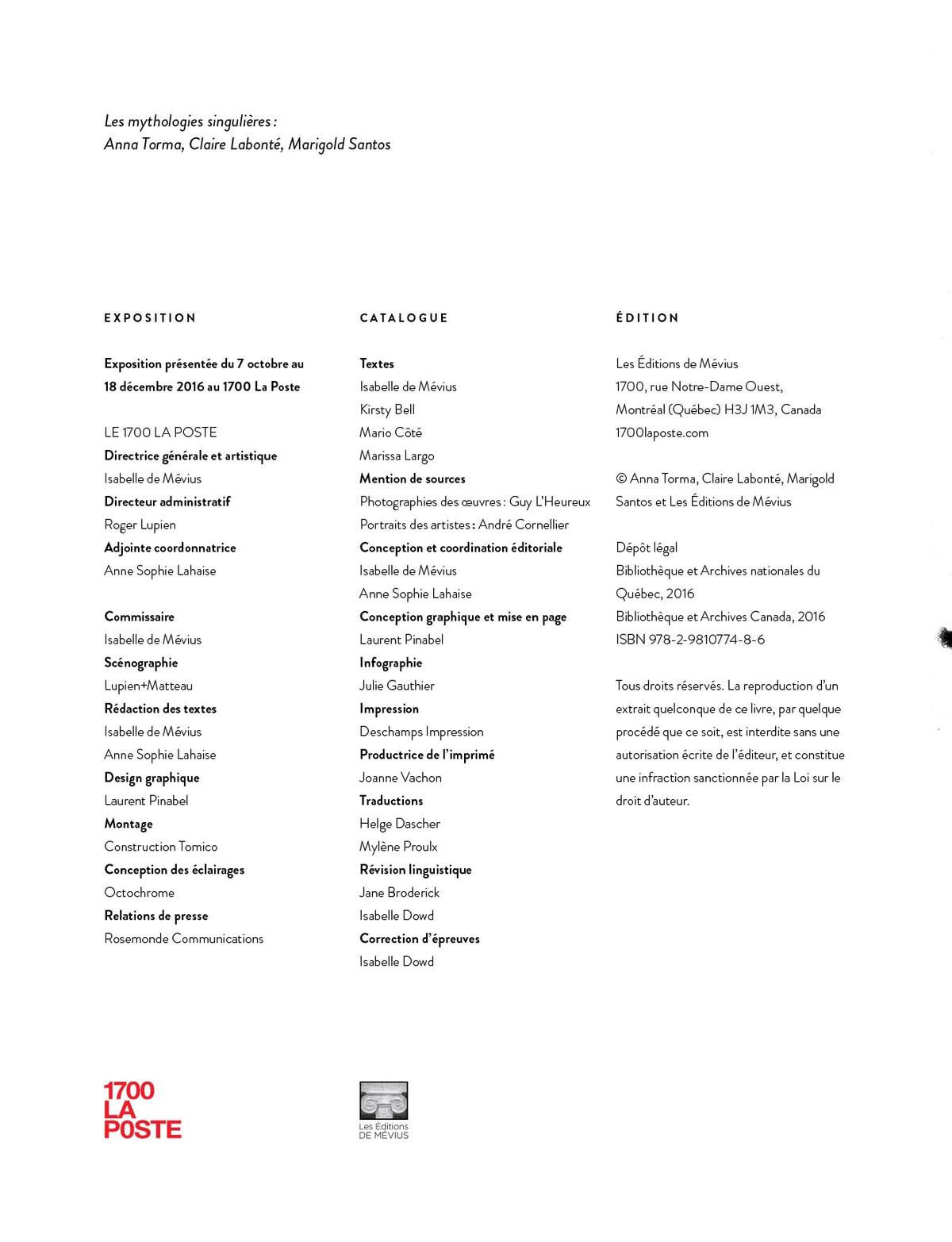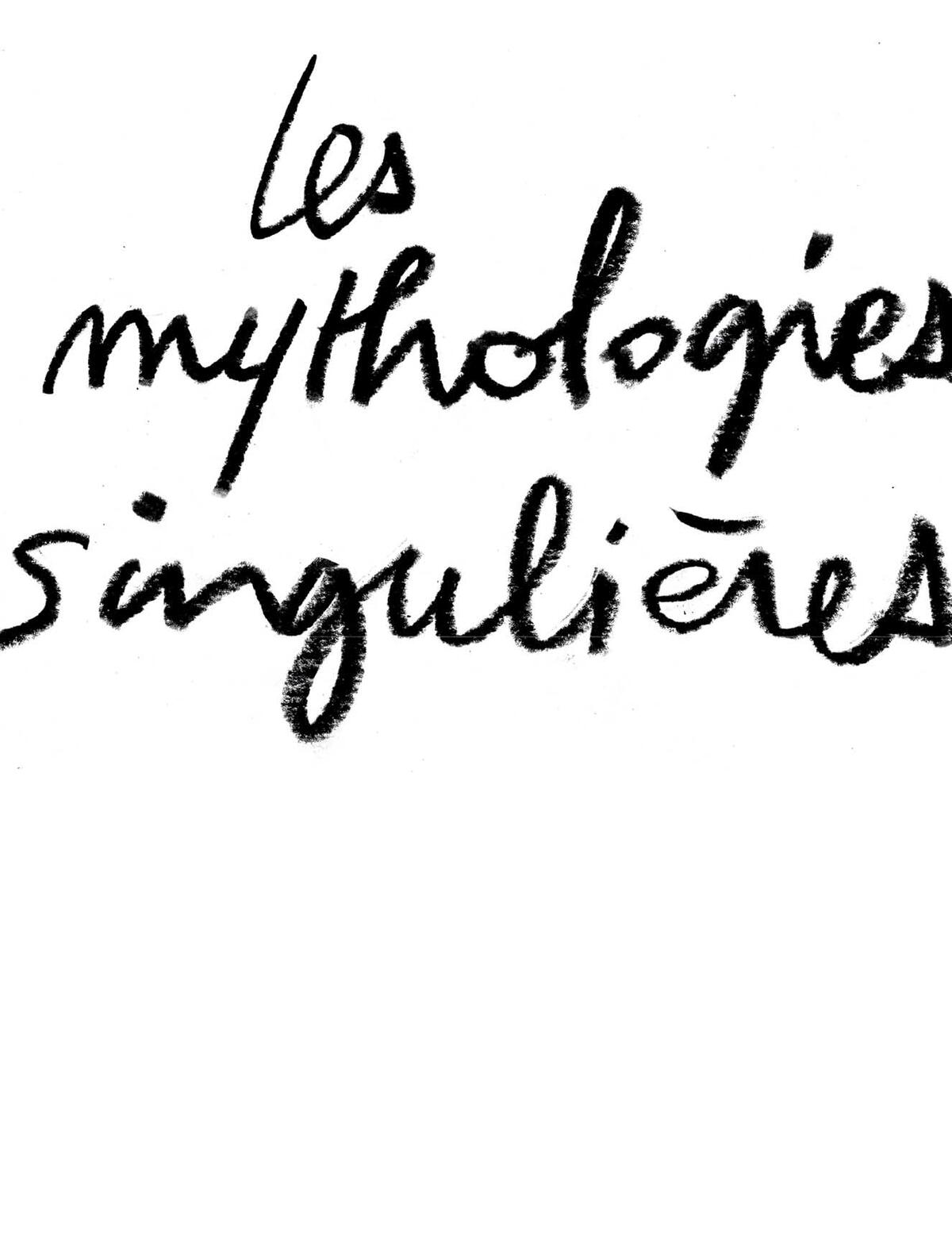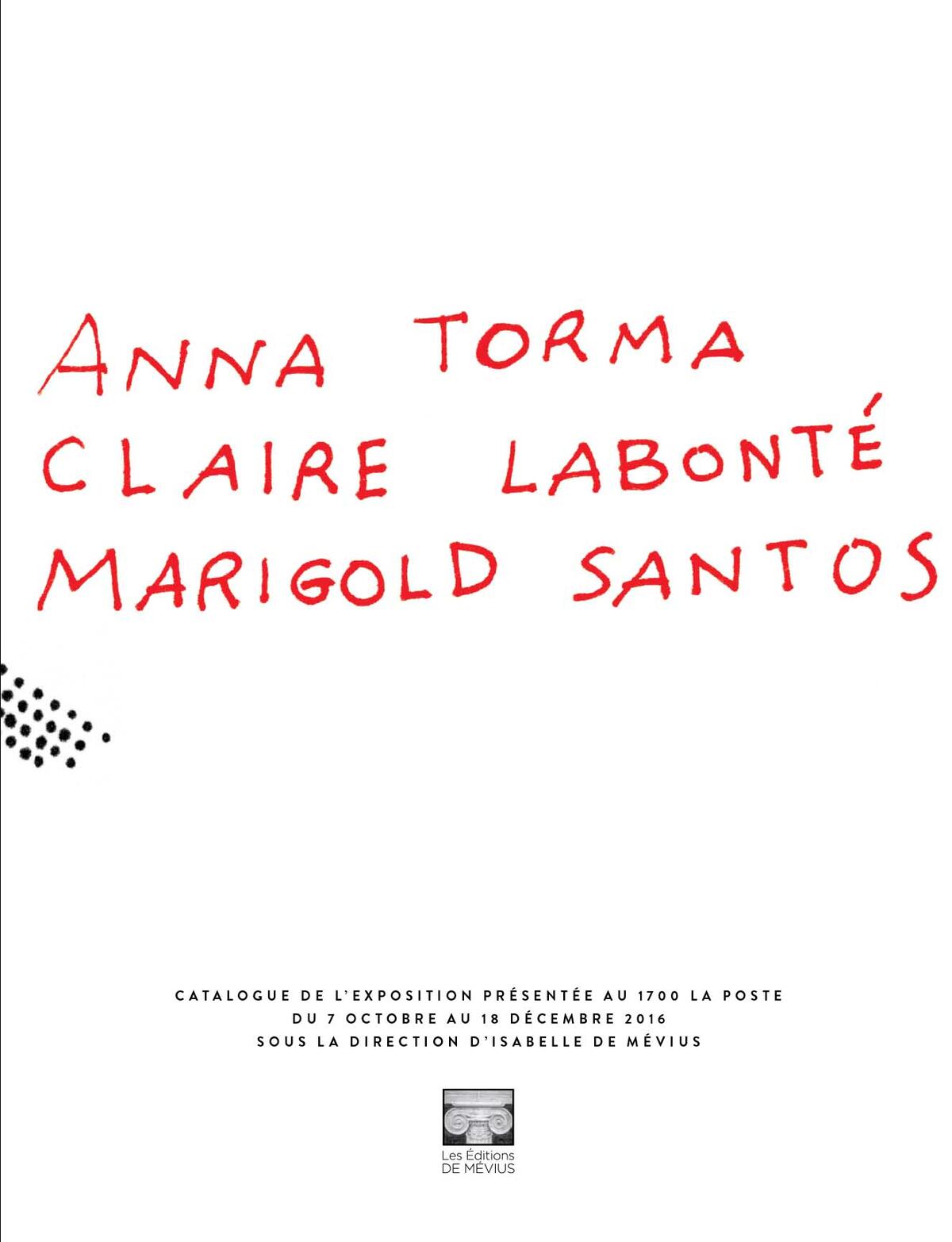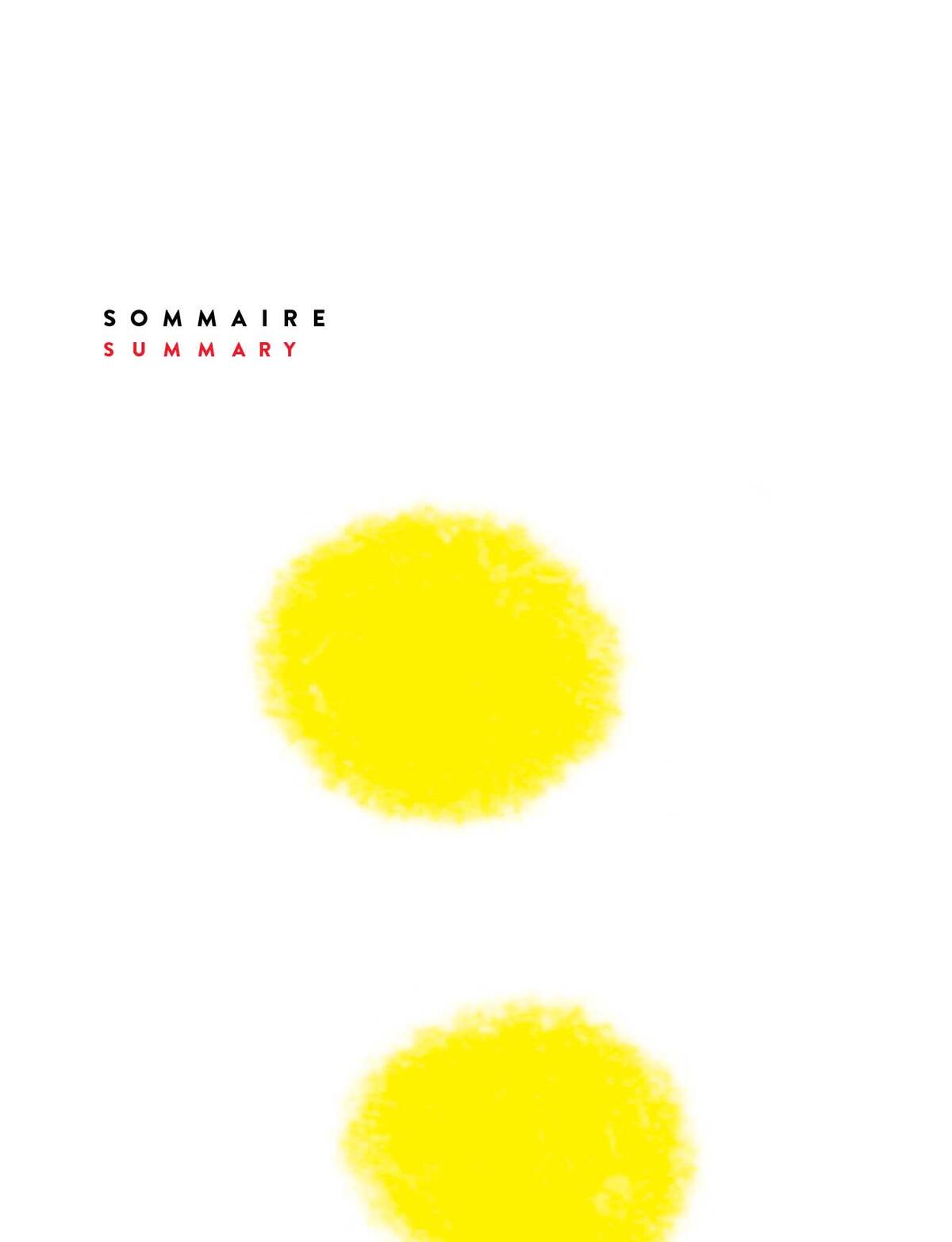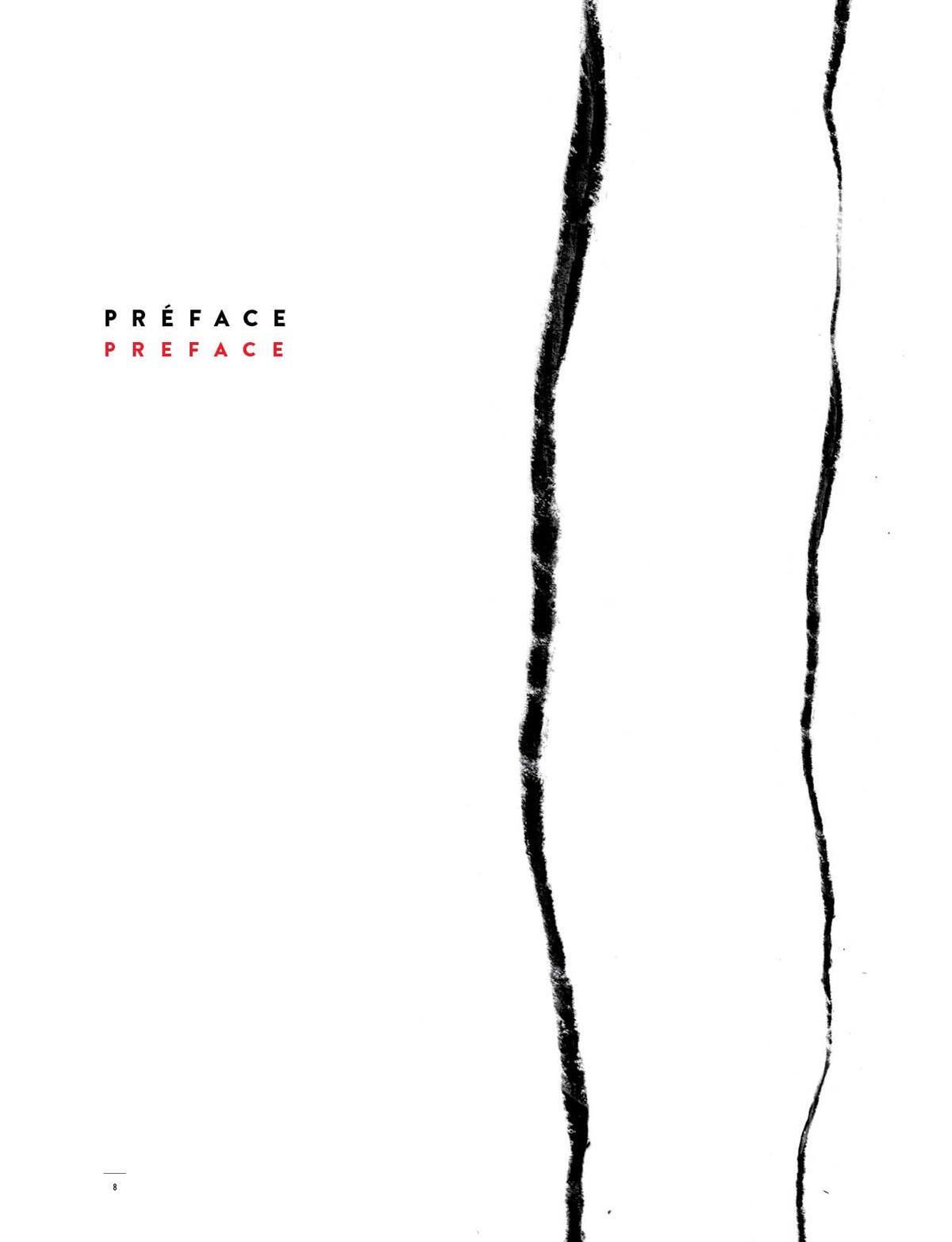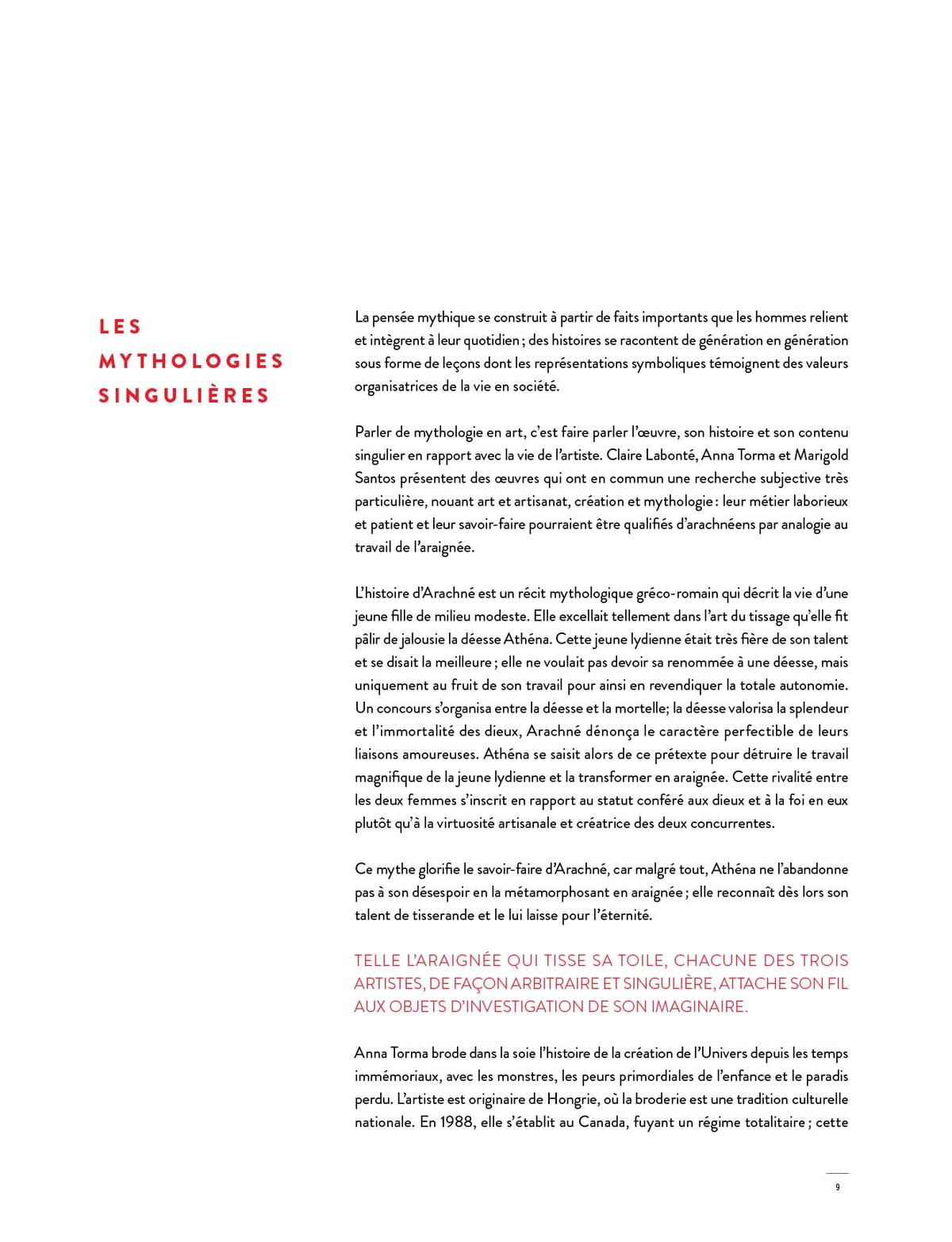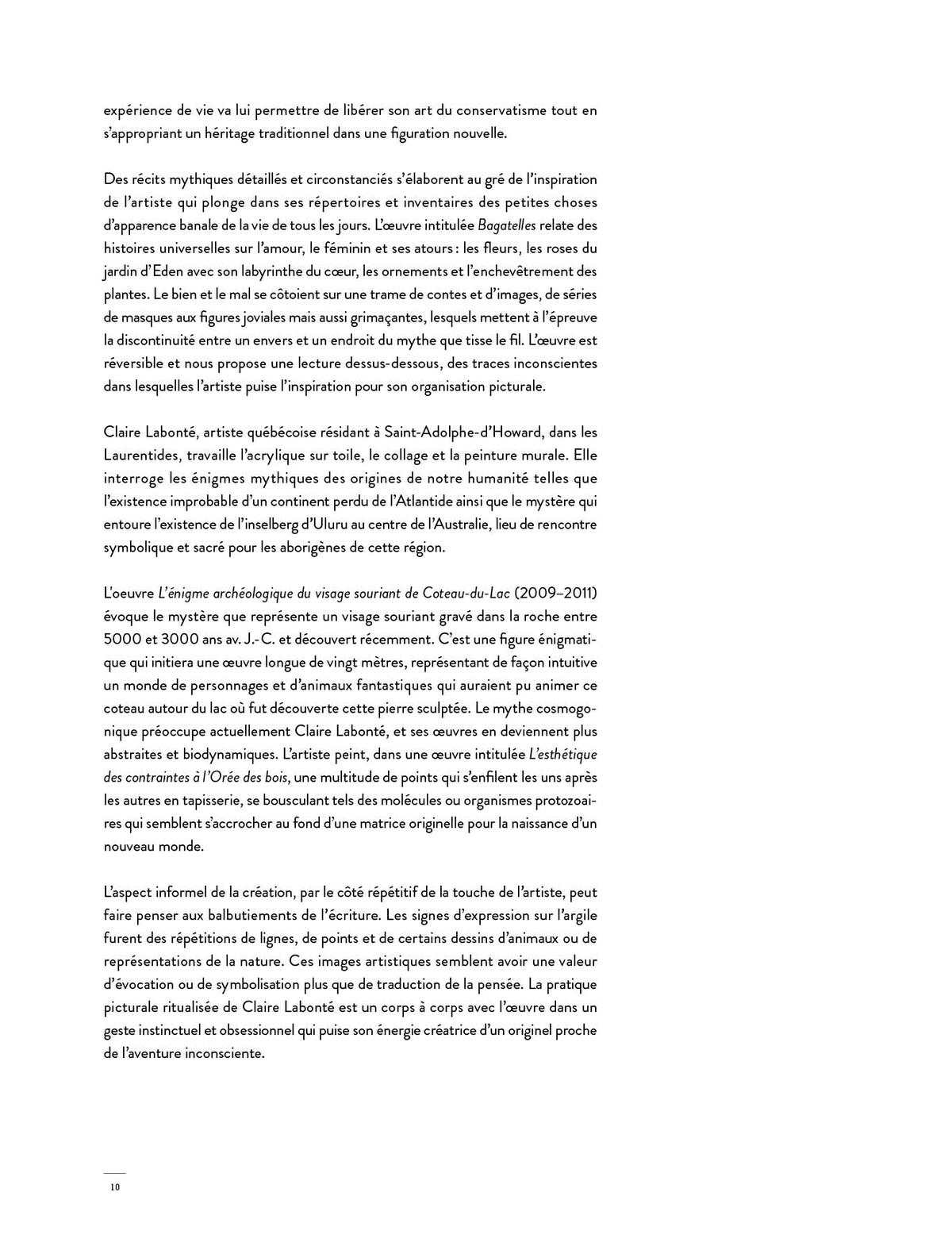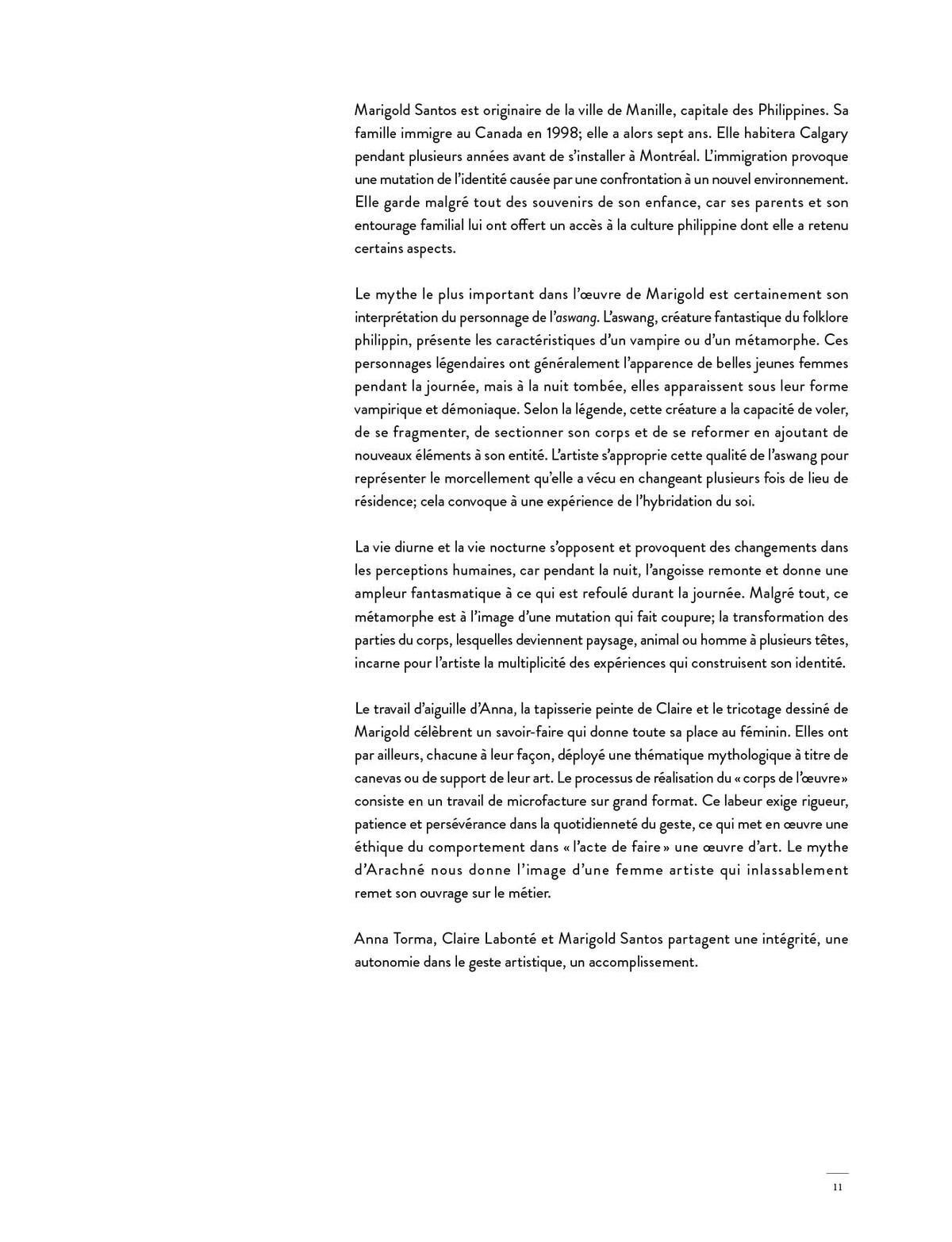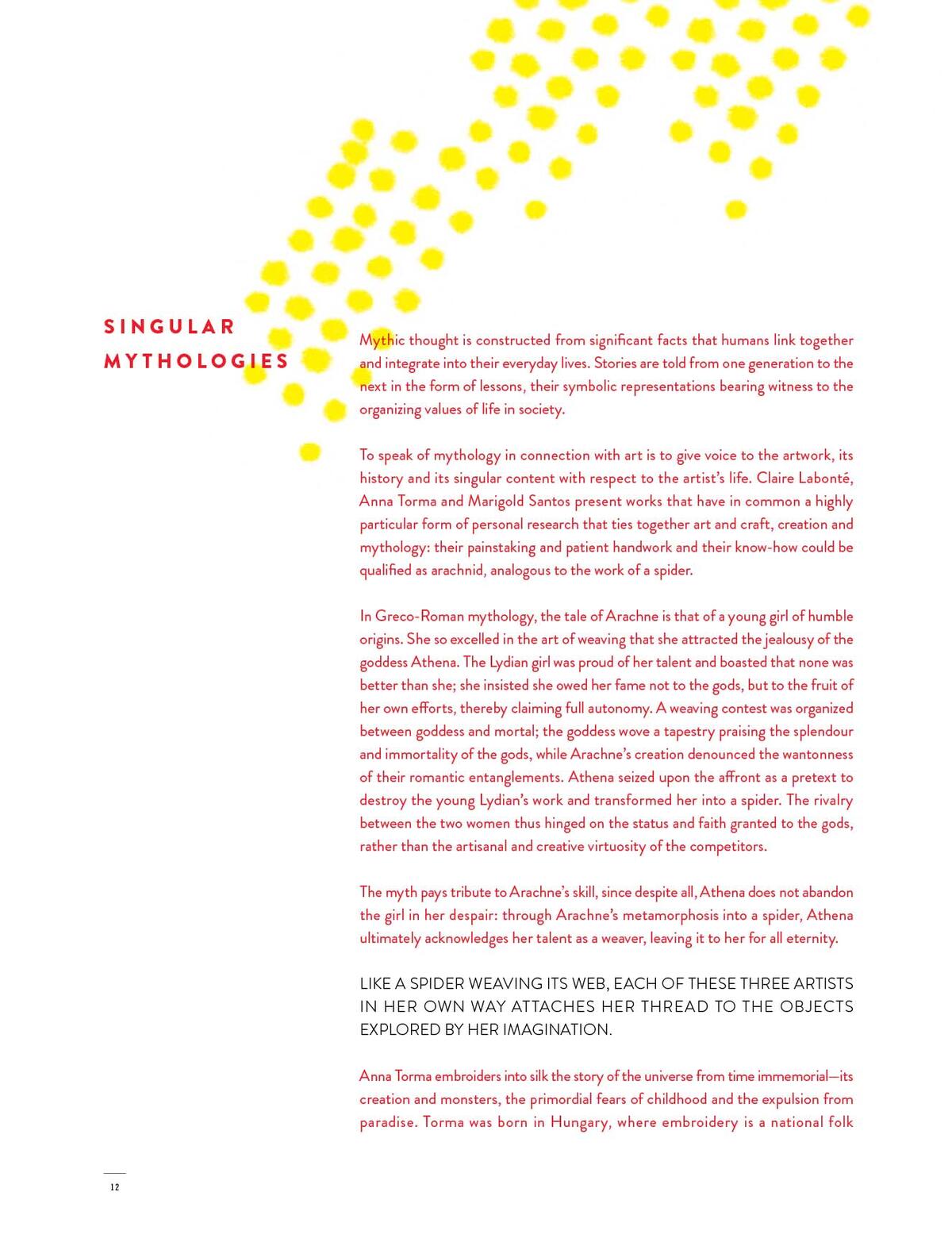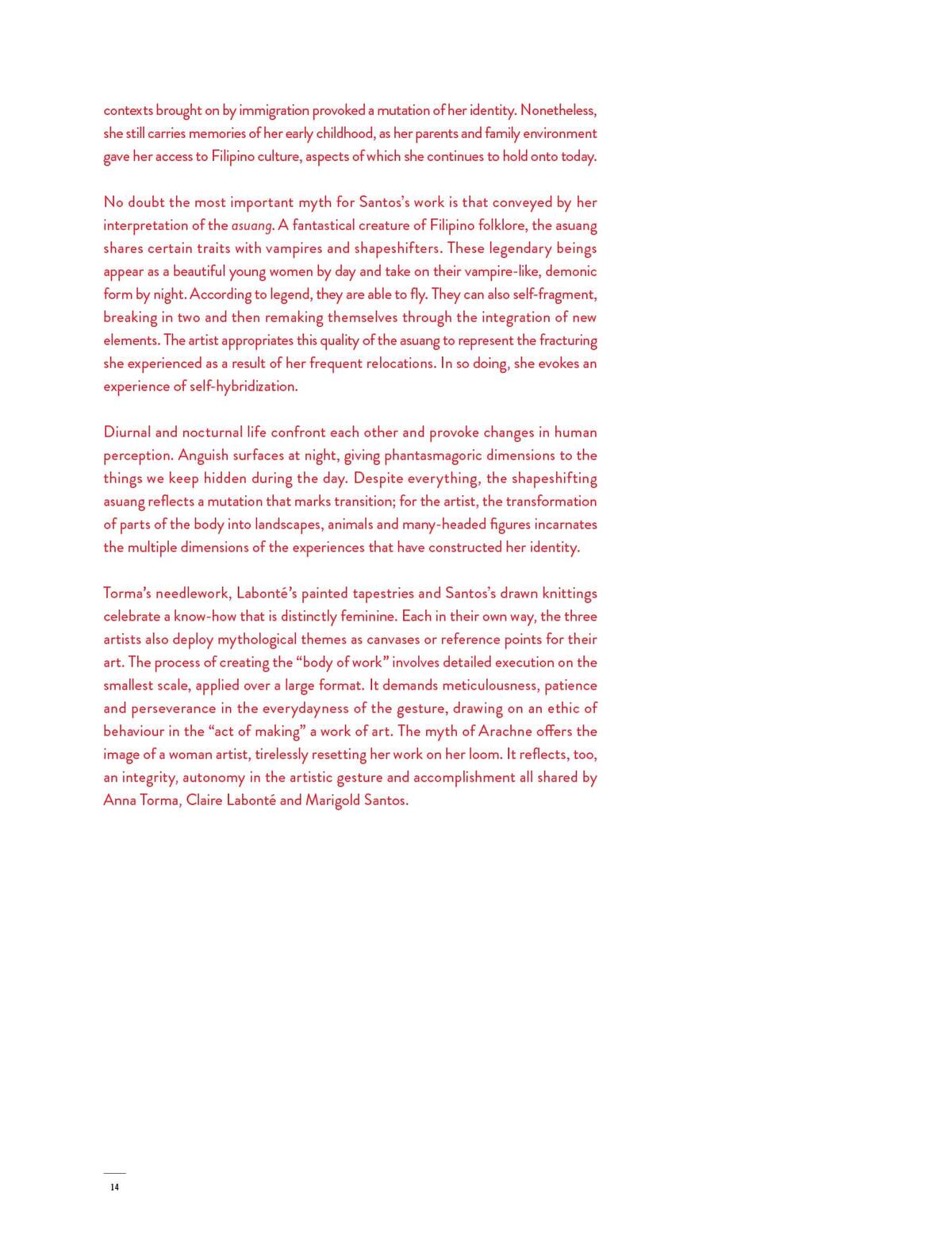 Published as part of the exhibition Singular Mythologies, which brought together Claire Labonté, Anna Torma and Marigold Santos, this catalogue exposes the different threads linking the work of these three Canadian artists, bridging traditional and typically feminine practices and contemporary art. 
Publication
2016
Format
29,5 x 25,5 x 2 cm
ISBN
978-2-9810774-8-6
Bookbinding
Soft
Collection
Art and essays
Number of pages
169
Authors
Isabelle de Mévius, Kristy Bell, Marissa Largo, Mario Côté
Photography
Guy L'Heureux, André Cornellier